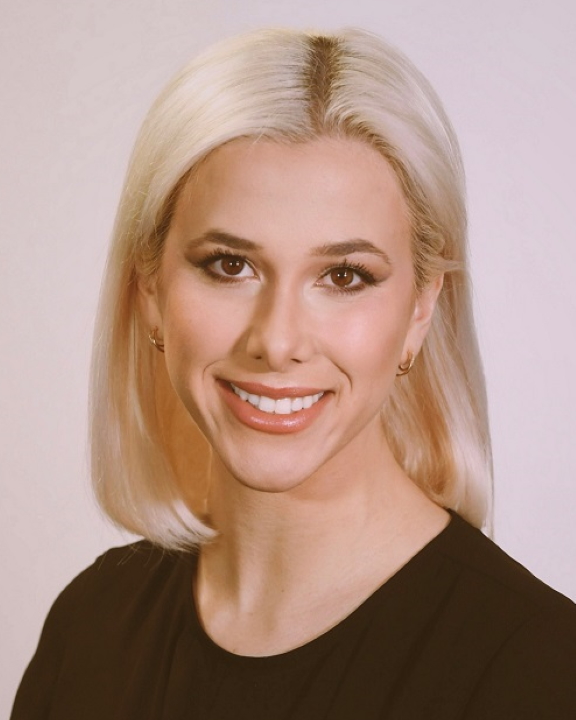 Alexa Analetto joined the COPE Health Solutions as an Analyst in May 2022. She is a member of the consulting team.
Prior to joining COPE Health Solutions, Ms. Analetto worked as a paralegal at Cetrulo LLP where she assisted in case development for toxic tort litigation. Following this role, she became a mental health counselor at Walden Behavioral Care, specializing in the treatment of eating disorders in an inpatient setting. During her graduate studies, she also worked as an intern at BRAC, a Bangladesh-based NGO, furthering their implementation and evaluation of mental health programming in Bangladesh, Tanzania, Uganda and South Sudan.
Alexa earned her Bachelor of Arts in Classical Civilization from Boston University. She is currently pursuing a Master of Public Health in Health Policy and Management with a certificate in Global Health at Columbia University Mailman School of Public Health.