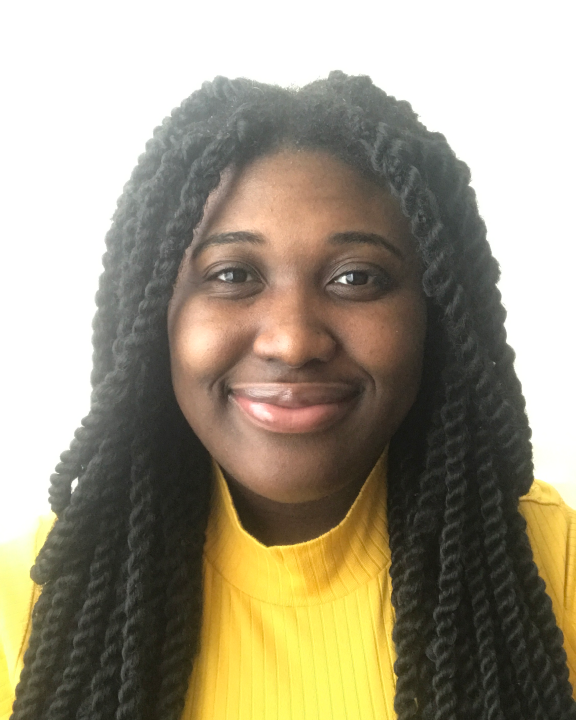 Ammisha Opoku-Boamah
Program Coordinator
Ammisha Opoku-Boamah joined COPE Health Solutions in January of 2023 as a Program Coordinator. In her role, Ms. Opoku-Boamah is responsible for daily operations of recruitment, enrollment, and training for the COPE Health Scholars program at Kaiser Permanente Irvine and Kaiser Permanente Anaheim.
Prior to joining COPE Health Solutions, Ms. Opoku-Boamah worked in higher education at California State University, Dominguez Hills and at California State University, Long Beach. Her work involved supporting first-generation students navigate college through facilitating various workshops, providing mentorship, and partnering with departments on campus. Additionally, Ms. Opoku-Boamah oversaw operations for recruitment events, research symposium, and campus-wide student research competitions for two research programs on the CSU, Long Beach campus.
Ms. Opoku-Boamah enjoys supporting her alma maters. This is seen through her continued participation in speaking engagements she is invited to, to share her experiences, resources, and expertise to various campuses and organizations in Southern California such as CSU Dominguez Hills, CSU Long Beach, UCLA, and UCSB.
Ms. Opoku-Boamah's educational background includes a Masters in Health Care Administration from CSU, Long Beach and a Bachelor of Science in Health Science with a concentration in Healthcare Management from CSU, Dominguez Hills.