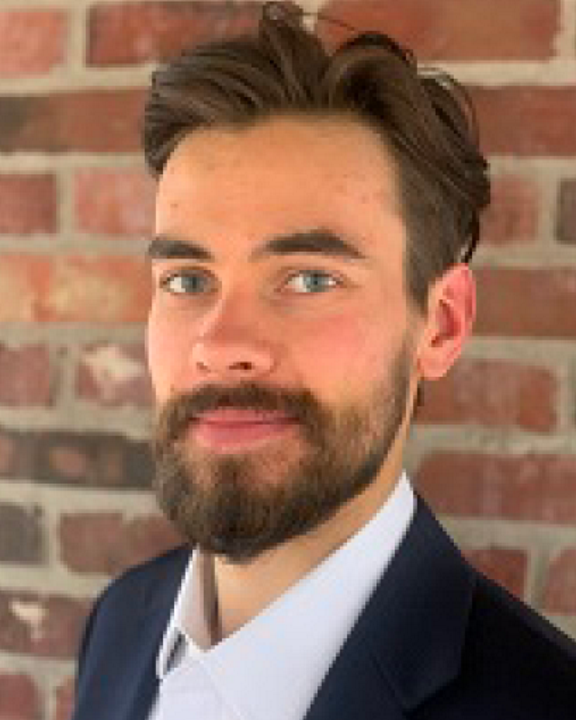 Eric Boyda joined COPE Health Solutions as a Consultant in November 2020. He leverages his prior experience in regulatory, health policy and health payer analysis to support benefit product design, network contracting strategy and regulatory compliance for health plans on both a regional and nationwide level.
Prior to joining COPE Health Solutions, Mr. Boyda was an Analyst at the Marwood Group, a health care policy advisory firm, where he performed buy and sell-side diligence, strategy consulting and market forecasting to improve investment and strategic decisions for industry-leading private equity firms and health care corporations. Mr. Boyda's health policy experience spans state regulatory, state budget, state Medicaid and state Medicaid waiver policy as well as Medicaid Managed Care, Medicare Advantage, Commercial, and Workers' Compensation coverage, utilization management and reimbursement policy and payer analysis across all 50 states and all service lines of health care.
Mr. Boyda graduated from New York University Cum Laude with a Bachelor of Arts Degree in Social Entrepreneurship from the Gallatin School of Individualized Study, where he designed his own curriculum of public health, health policy, entrepreneurship and social work courses. At NYU, Mr. Boyda obtained a Founders' Day Award, in recognition of his academic achievements, won a national championship with the men's ice hockey team, and was a three-time all-conference academic team selection and three-time President's Service Award winner, in recognition of his work in the community with the NYU men's ice hockey team.