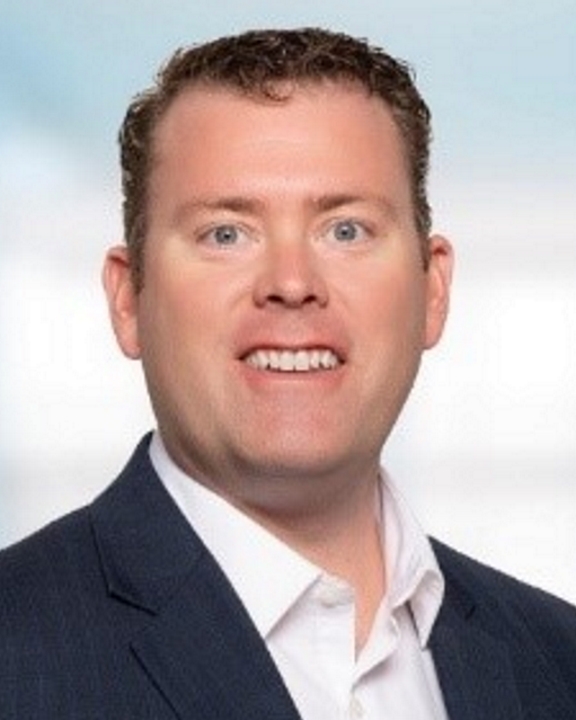 Gerry Stanley, MD
Executive Advisor
Gerry Stanley, M.D. is an Executive Advisor for COPE Health Solutions with a passion for health care transformation. Dr. Stanley has a deep expertise in population health management, self-insured health plan management, medical consumerism and direct-to-employer network enablement. As a third-generation family physician, he has grown up in the evolution of health care delivery systems and is an active proponent of utilizing data and analytics to educate clinicians about the power to manage populations of patient's one clinical interaction at a time.
Most recently, Dr. Stanley served as the Chief Medical Officer for the Employer and Consumer division of Cerner. While at Cerner, he developed a value-based care and population health strategy for critical access hospitals, community hospitals and a framework for health plan development for integrated delivery networks. He also was responsible for Cerner's national system in on-site and near-site health centers and pharmacies serving self-insured employers, care coordination teams, a national team of corporate wellness strategists, an analytics division, a third-party administrator (TPA) and self-insured and direct-to-employer strategies for Cerner clients. He has a unique ability to identify market specific opportunities for development, stabilization and growth. He believes that a collaborative approach and strong foundational understanding of health care delivery, health systems, insurance brokers/consultants and self-insured employers is critical to scale health plans and achieve the triple AIM of health care.
Dr. Stanley received his undergraduate degree from Creighton University studying Classical and Near Eastern Civilizations where he graduated magna cum laude. He then attended the Creighton University School of Medicine where he served as class president for three years and graduated with clinical honors and received the university's highest honor, the Spirit of Creighton Award. Upon graduation, he completed his residency at the Northern Colorado Family Medicine Program with a focus on rural and surgical family medicine. He practiced medicine for over 10 years in a variety of practice settings and group/hospital leadership positions before attending the Kellogg School of Management at Northwestern University and graduated from the Physician CEO program.