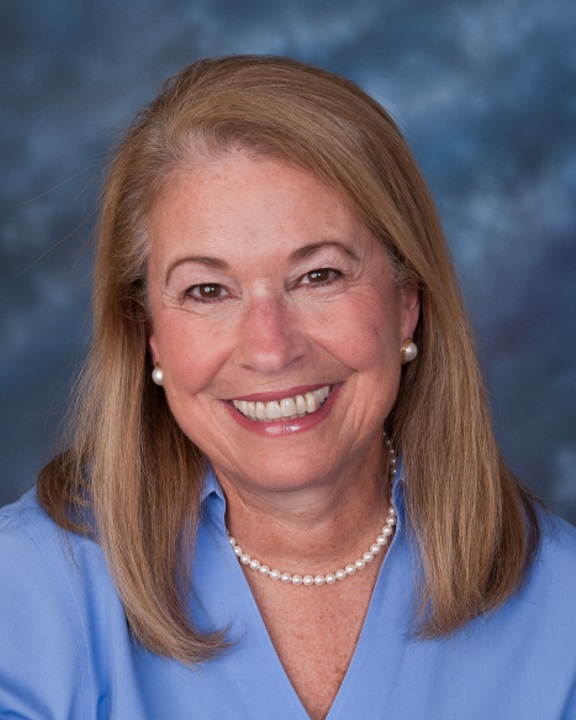 Judith Persichilli
Strategic Advisor
Judith M. Persichilli, R.N., B.S.N., M.A., is President Emerita, CHE Trinity Health—the new health ministry formed in May 2013 by the consolidation of Catholic Health East and Trinity Health of Livonia, Mich. She previously served as the interim president and chief executive officer of CHE Trinity Health. Prior to this appointment, Mrs. Persichilli was president and CEO of Catholic Health East.
Mrs. Persichilli joined CHE in 2003 as the Executive Vice President of the Mid-Atlantic Division. She was promoted to executive vice president of acute care for the System in 2008 and then to executive vice president and chief operating officer in December 2009 before assuming the role of CEO. Prior to joining CHE's System Office, she served for eight years as CEO at St. Francis Medical Center in Trenton, N.J.
Mrs. Persichilli received her nursing diploma from the St. Francis Hospital School of Nursing in 1968, a bachelor of science in nursing summa cum laude from Rutgers University in 1976, and a master of arts in administration summa cum laude from Rider College in 1980. She also received an honorary doctor of health degree from Georgian Court University in 2009. In May 2011, Mrs. Persichilli received an honorary doctor of humane letters from Sacred Heart University in Fairfield, Conn.
Mrs. Persichilli is a member of various community agencies and is a member of several community boards, including the Health Care Administration Board of the State of New Jersey on appointment by the Governor. She also serves on the Board of Directors of the New Jersey Health Care Quality Institute; the Kerney Foundation Board of Trustees; the Board of Georgian Court University; the Board of the Catholic Foundation of Greater Philadelphia; the Editorial Advisory Board of MD Advantage and the Audit and Compliance Committee of the Board of Bayada Nursing Agency. She previously served on the Rider University Board of Trustees.
In 2006, Mrs. Persichilli was inducted into the New Jersey State Nurses Association Hall of Honor. She also received the Catholic Charities, Diocese of Trenton's highest honor when she was awarded the 2008 Richard J. Hughes Humanitarian Award. In 2011, Mrs. Persichilli was named one of the 50 most powerful people in New Jersey health care by NJ Biz and was selected by KYW Newsradio as a recipient of its annual Women's Achievement Award. She also received the 2011 Edward J. Ill Excellence in Medicine Award for Outstanding Medical Executive. In September 2011, Mrs. Persichilli was awarded the Benemerenti Medal, a papal honor bestowed on her by Pope Benedict XVI. In October 2011, the Philadelphia Business Journal's inaugural Healthcare Innovation Awards program named Mrs. Persichilli as the recipient of the Lifetime Achievement Award. And in January 2012, she was appointed to the AHA Health Care Systems Governing Council. Mrs. Persichilli was named to Becker's Hospital Review's "300 Hospital and Health System Leaders to Know" list in 2012, which recognizes individuals leading prominent American health care organizations. She also served on the Healthcare Financial Management Association's Healthcare Leadership Council. In October 2012, Mrs. Persichilli co-founded the Catholic Foundation of Greater Philadelphia, which provides fundraising support to Catholic causes and organizations throughout the Greater Philadelphia region. In April 2013, Modern Healthcare named Mrs. Persichilli to its 2013 list of Top 25 Women in Healthcare.
Mrs. Persichilli resides in Pennington, N.J., with her husband, Hon. Anthony Persichilli, Pennington's mayor.