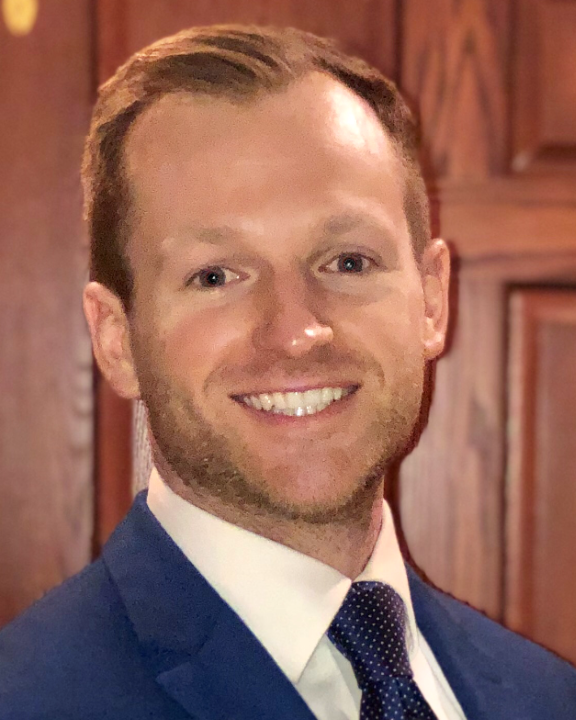 Matthew Bigelow, MBA, joined COPE Health solutions as a Manager . His focus is on developing financial tools and modeling to ensure clients have the information needed for their value-based contracting needs.
Prior to joining COPE Health Solutions, Mr. Bigelow spent six years at UnitedHealthcare as a Healthcare Consultant and Manager of Healthcare Economics. Within his roles, he was responsible for ensuring development of their Medicare Advantage Bid submissions by utilizing and leveraging pricing and actuarial modeling. Within this work, he established expertise in claims analysis, cost sharing pricing and application, and health plan benefit development. During his tenure, the Medicare Advantage program within UnitedHealthcare grew from providing coverage for 3.6 million members to providing coverage for 6.5 million members.
Mr. Bigelow was also responsible for the advancement of UnitedHealthcare's Accountable Care Organization (ACO) projection pricing model and aided in the negotiations within their ACO deals with providers. He transitioned and streamlined the department's processes to ensure quality and timely financial information.
Prior to his time at UnitedHealthcare, Mr. Bigelow worked for workers compensation company Berkshire Hathaway Homestate Companies and provided regulatory reporting, internal operating reconciliations, and overhauled the deductible billing and processing.
Mr. Bigelow earned his Bachelor's degree in business with majors in Economics and Financial Analysis from Creighton University and his Master's of Business Administration degree with a specialization in Medical Industry from the University of Minnesota.