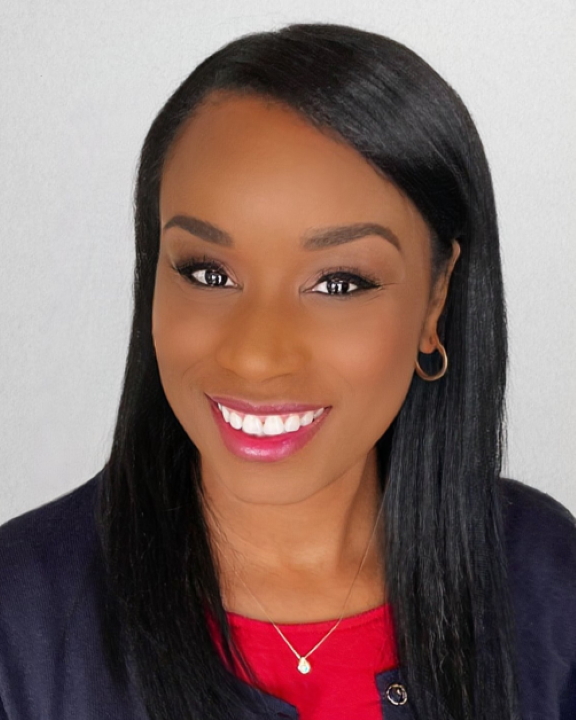 Nichole Wall
Program Manager
Nichole Wall is a Program Manager at COPE Health Solutions with more than 10 years of recruitment, facilitation, and management experience in industries ranging from education, workforce services, career development, college preparatory services, and non-profit and community-based organizations. As Program Manager, Mrs. Wall oversees Health Scholar operations at MultiCare Good Samaritan Hospital in Pierce County, WA. Her duties include management of Health Scholars, implementing recruitment efforts, as well as the ongoing educational development of the Health Scholars at this location. Mrs. Wall's focus is increasing Health Scholar presence throughout MultiCare Good Samaritan Hospital, recruiting a diverse group of Health Scholars that reflect the area's population, and supporting MultiCare Good Samaritan Hospital's patient care initiatives.
Prior to joining COPE Health Solutions, Mrs. Wall was a Post-Secondary Advisor at Life Enrichment Group, a community-based organization that offers enrichment education programming for Black youth in the Seattle area. While at Life Enrichment Group, Mrs. Wall made significant improvements to the Advisor role and student's educational investment in their future. She also created, implemented, and improved college preparatory and career development curriculum. Prior to Life Enrichment Group, Mrs. Wall was a Director of Operations at Frontier Church, a community-based and religious organization that served in Leesburg, FL. As Director of Operations, she specialized in developing educational programs, change management initiatives, overseeing the organization's budget, and departmental compliance.
Mrs. Wall earned a Bachelor of Arts in political science degree with a minor in diversity from the University of Washington, in Seattle. She has also earned two master's degrees. A Master of Arts in Adult Education and Training from the University of Phoenix and a Master of Arts in Christian Ministry with a concentration of Leadership at Liberty University.