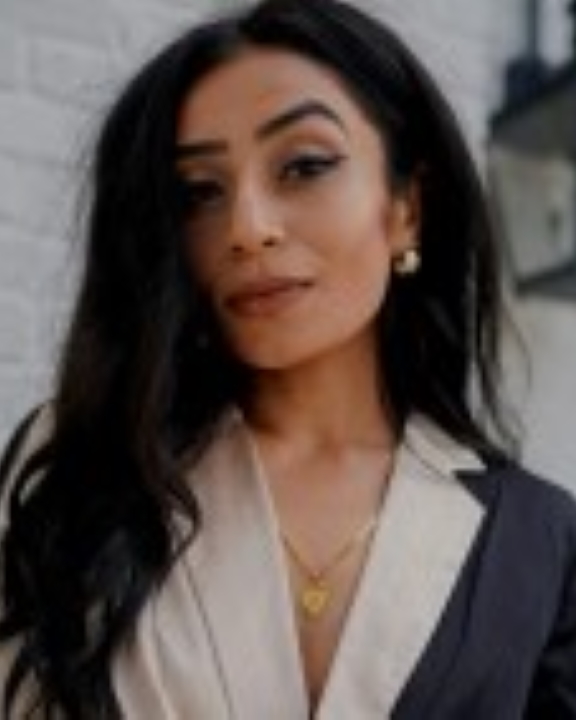 Priyanka Patel, is a Recruiter at COPE Health Solutions. She has a broad base of experience in the business field from marketing, management and business administration.
Prior to joining COPE Health Solutions, Ms. Patel worked in the Marketing and Business Development department at Mercedes-Benz for almost six years. In this role, she guided the sales team in various trainings to ensure the highest sales possible as well as supported the marketing team in internet and social media marketing. She provided research and analyzed the market to suggest different ways in which the company could continue to hit their goals and grow.
Ms. Patel earned her Bachelors of Science in Business Administration from The University of Houston in Texas.