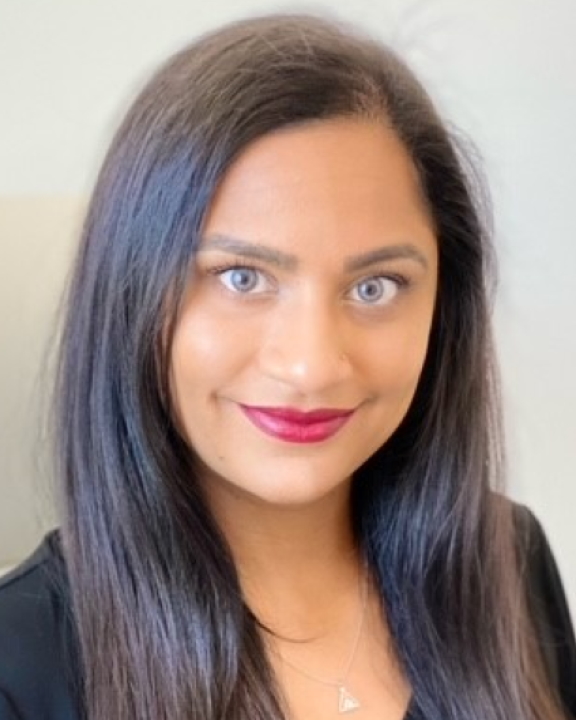 Sarina Makarov
Director
People Experience
Sarina Makarov is the Director or People Experience at COPE Health Solutions with over 12 years of progressive experience in human resources. She has worked for a wide range of industries including health care, manufacturing, non-profit, education, insurance, and solutions agencies. Her extensive background provides expertise in benefits, payroll, employee engagement and retention, HR policies and law, recruiting, compensation, employee relations, training and development, performance management, and strategic growth planning.
Prior to joining COPE Health Solutions, Mrs. Makarov served as the Sr. HR Business Partner at a large health care organization. In her time there, she provided guidance to all levels of leadership on all employee relations matters and guided all employees through the transition to a remote work environment. She worked with key stakeholders like IT, department leaders and executive leadership to develop processes for onboarding and training. Through employee engagement and retention activities, she was able to reduce turnover rates due to employee dissatisfaction.
Mrs. Makarov earned her Bachelor of Arts in communications degree from California State University of Fullerton in Southern California.