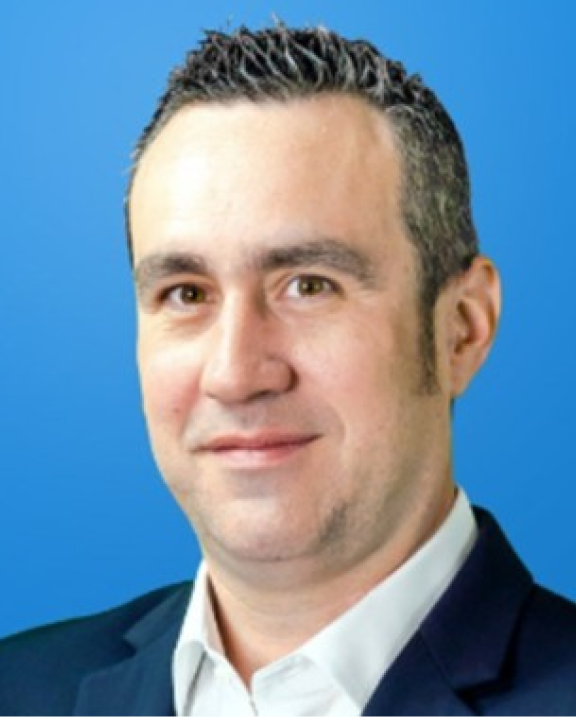 Bill Grosh
Assistant Vice President
Bill Grosh is an Assistant Vice President with COPE Health Solutions leading ARC client technical delivery transformation, implementation & integration. He is a seasoned leader in the health insurance industry with financial acumen delivering contract value for Medicaid, Marketplace, Commercial, & Medicare programs. He has worked with federal & state departments and payor & provider organizations aligning medical, behavioral health, pharmacy, vision and dental to deliver product & operational value across state markets.
Prior to joining COPE Health Solutions, Mr. Grosh was Managing Director of Implementations at Evolent Health in the Services division. At Evolent, he led the Arkansas Health Plan BH/IDD TPA implementation (receiving a leadership award), the Business Day 1 integration with Magellan NIA, and delivered transformational program value while leading multiple domain teams. As Member and Partner of two boutique management consulting firms (Solutianz and Tula), he operated back-office operations, was accountable for financial performance, secured SWaM certification, and built high performing teams. As Principal at ICF, Mr. Grosh helped deliver Affordable Care Act based sustainable revenue growth through assembly & management of high performing consulting teams contributing to the stand up of our nation's #1 Health Insurance Marketplace carrier.
Over Mr. Grosh's 20+ year health care career, he developed portfolio management, program management & project management, business analysis, application development, architecture, quality assurance, quality control, and payor operations skills across numerous large-scale engagements. In some engagements, he led successful deliveries of contract scope across upwards of 15+ health plans with 250+ allocated to his program team. A sampling of engagements highlighting Mr. Grosh's work include delivery of ACO contract support, benefits optimization programs, CCM concierge services program, commercial platform migrations, Medicaid member and provider experience programs, consumer driven health end to end quality program, clinical and payor data integrations, State health information exchange (HIE) hub onboarding and quality programs, Medicare discount card implementations, Fiscal Agent eligibility & enrollment broker services development & delivery programs, Marketplace PBM implementations, multiple MMCO Implementations & TPA Migrations, 1115 Waiver end to end quality program, health plan QHP certifications, quality rating system improvement program, risk adjustment and reinsurance program, specialty entity rebranding programs, virtual care & incentive vendor selection & implementations, Marketplace & DSNP white glove service program.
Mr. Grosh earned a double option bachelor's degree in management science from the Pamplin College of Business at Virginia Tech in Blacksburg, Virginia. He completed studies with concentration in the production and operations management option as well as the decision support system option.