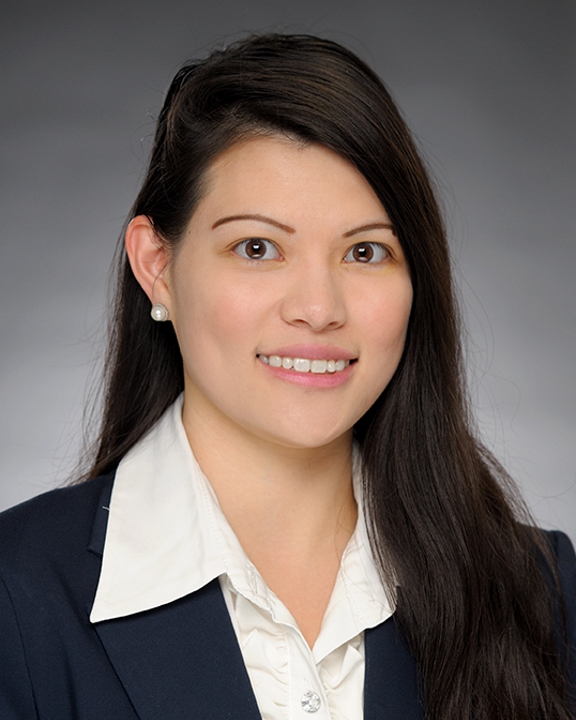 Alice Cheng
Manager
Events & Branding
Alice Cheng joined COPE Health Solutions in October 2013 and is currently the Manager of Events & Branding. As Manager, Ms. Cheng oversees logistics for corporate events. She handled event planning for COPE Health Solution's inaugural Population Health 360 Conference at New Orleans in 2017. Ms. Cheng's duties include arranging site visitations, managing contract negotiations, developing budgets, overseeing event registration, conducting event marketing and managing attendee relations and experiences. Additionally, Ms. Cheng also manages the firm's websites and designs marketing collateral. She is adept in using a variety of design software, including Adobe InDesign and Photoshop.
Prior to becoming Manager of Events and Branding, Ms. Cheng oversaw the COPE Connect network. She is skilled in developing external communications with alumni and in creating valuable educational workshops for members and alumni.  Ms. Cheng formerly taught courses in management and organizational behavior to more than 400 undergraduate students as a Teaching Assistant at the University of California, Riverside. Her professionalism and abilities in teaching were recognized in May 2013 when she received the Distinguished Teaching Assistant Award in Business Administration.
Ms. Cheng is a Certified Meeting Planner (CMP) and holds an MBA in Management and Marketing from the A. Gary Anderson School of Management in the University of California, Riverside. She also graduated Magna Cum Laude at the University of California, Riverside, with a BA in Global Studies and a minor in Asian Studies. She is a member of the historical liberal arts honors society, Phi Beta Kappa and is fluent in Cantonese and Mandarin.