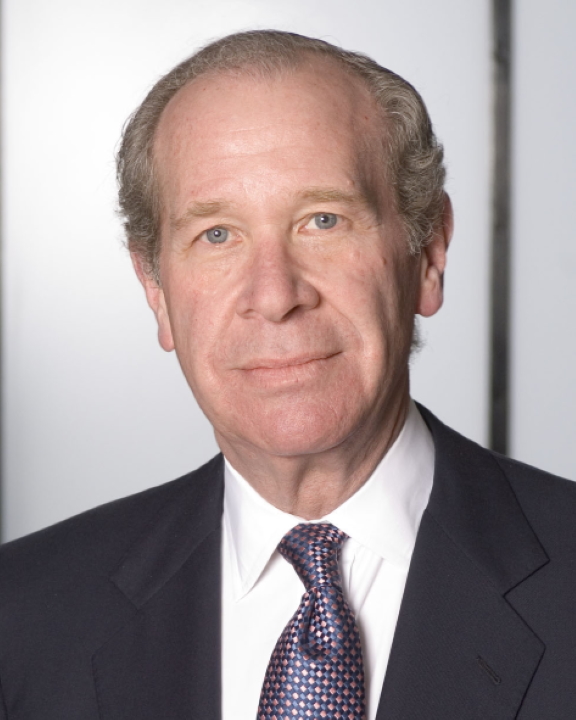 John Coleman
Emeritus Board Member
Mr. Coleman obtained his B.S. from Union College in 1969, followed by his MBA from New York University Graduate School of Business in 1971 and an Executive Management Program from Stanford University in 1979.
His past experiences include roles as Corporate Lending Officer at Franklin National Bank and Irving Trust Company to President and Chief Operating Officer at Harbor Universal, Inc. and Benedetti Corporation.
Currently he is a General Partner of The Coleman Partnership, a private investment vehicle, and a Consultant at Executive Service Corps. He is also the current Chair of the Board of Governors at Cedars Sinai Medical Center.