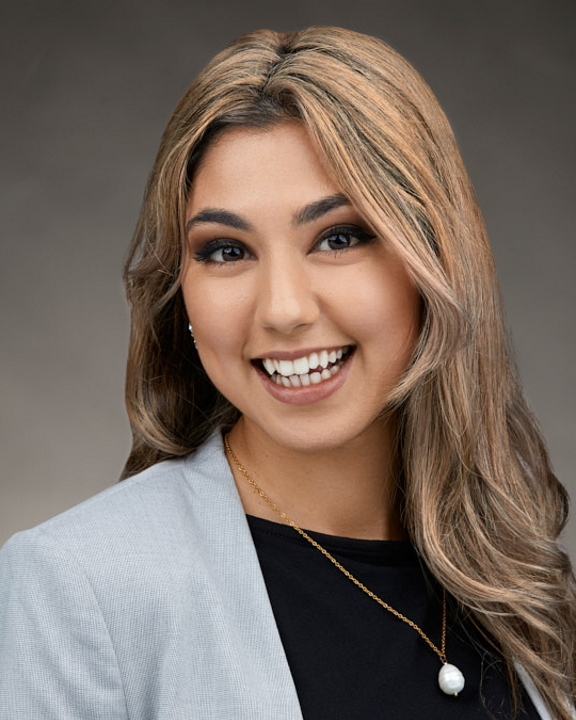 Farah Dar
Senior Consultant
Farah Dar is a Senior Consultant. In this role, Ms. Dar supports both project and account management for consulting accounts and supports the firm's efforts with business development opportunities. She is currently supporting clients with operational improvement efforts and funds flow strategies. Ms. Dar also helps clients with an emphasis on social determinants of health, integration of community-based organizations into networks and care models to improve quality and reduce costs.
Prior to her transition into the consulting service line, Ms. Dar joined the firm in June 2019 to provide strategic and operational support to the workforce development programs, COPE Health Scholars, while working to reach the company's long-term goals and maintain organizational vision. Ms. Dar has also effectively designed and implemented tools and templates for the workforce development programs, enhancing student engagement and satisfaction.
Prior to joining COPE Health Solutions, Ms. Dar participated in the Health Scholar program at Kaiser Permanente South Bay. As a Health Scholar, she rotated through a variety of clinical departments and achieved recognition for her dedication and attentiveness to the medical staff. In 2018, she joined the Leadership Team as a Department Coordinator for two units simultaneously. Ms. Dar later transitioned into Executive Team as an Assistant Director of Departments. As an Executive Leader, Ms. Dar oversaw program operations in several departments, implemented process improvement projects, developed and improved communication systems and provided support for sites in her region.
Ms. Dar completed her undergraduate education at California State University, Long Beach. While completing her Bachelor of Science in Molecular Cell Biology and a minor in Chemistry, she participated in Bioinformatics Research, where she utilized statistical data analyses to identify multiple protein sequence domains in databases.