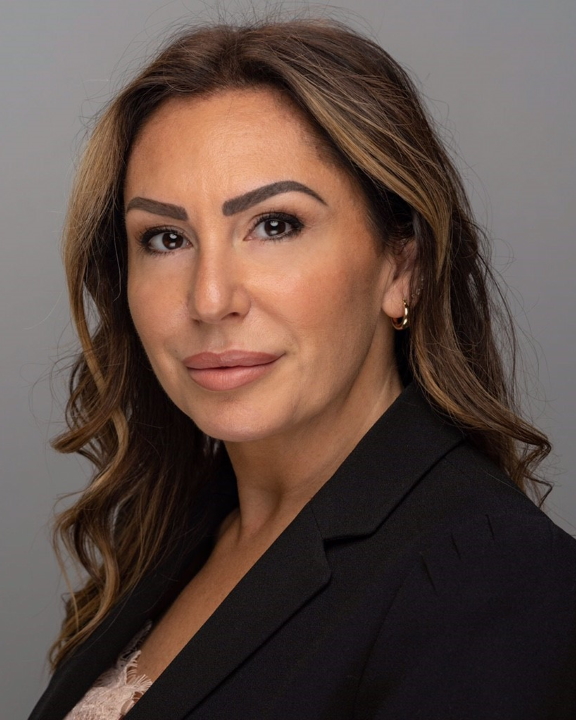 Edina Vukic
Principal & Senior Vice President
Edina Vukic, Principal & Senior Vice President, has over 25 years of experience with a deep understanding of provider and health plan relationships. Her broad experience in overall network management, development, contracting and operations, strategy, and business planning ranges with a variety of health plans (large and small), health care systems, hospitals, IPAs and multi-specialty groups and with an array of product types that include Medicaid, Medicare, and commercial lines of business. She has significant experience in developing, leading, implementing and supporting payers and providers in navigating the transition from fee for service to value-based care through various quality, risk adjustment and value-based programs. These programs include shared savings, shared risk and full risk contracts leading to developing and managing high performance networks through various provider engagement strategies.
Ms. Vukic held various leadership roles where she worked closely with senior management and key stakeholders providing guidance and leadership for strategy and organizational growth, operational excellence and change management, through complex initiatives– including modernizing operational infrastructures and strategic contracting through value-based partner programs. Most recently, Edina served as Vice President of Network Management and Population Health at Emblemhealth. She oversaw EmblemHealth's new healthcare delivery system and drove strategic provider partnerships, various value-based payment arrangements contributing to short- and long-term business initiatives which impacted operating income; administrative expenses; Medicare and Medicaid quality ratings, growth, and net promoter score performance.
Prior to joining Emblemhealth, Ms. Vukic was Senior Vice President, Market Operations and Provider Strategies at Affinity Health Plan leading Affinity's primary care strategy, strategic provider partnerships, value-based payment arrangements, delivery systems reform incentive payment (DSRIP) programs, and network operations (provider relations, credentialing, provider data, and maintenance). Edina also led sales, customer retention, community engagement and market intelligence and reporting departments.
Ms. Vukic experience also includes leadership roles at Healthfirst, Fidelis Care of NY, Health Net of New York, Inc., and Montefiore Medical Center. In these roles she built an extensive career in healthcare both on the provider side and payor side which has led to  implementing a variety of provider strategies focused on quality, clinical and administrative efficiencies creating quality population health strategies that meet the needs of all partners.
Edina is a results-driven leader with experience in all aspects of health care, specializes in network management operations, provider engagement strategies, value based programs, change management and acquisition integrations. She establishes trusted and lasting relationships and partners.
Ms. Vukic received her Master's in Organizational Leadership from Mercy College and Bachelor of Business Administration degree from Baruch College. She is also Six Sigma &Lean certified.