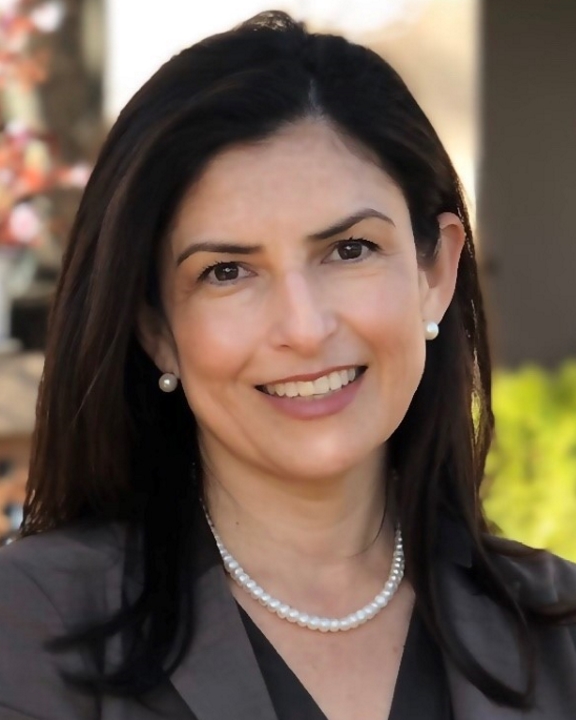 Martha Santana-Chin
Board Member
Martha Santana-Chin currently serves as Medi-Cal President for Health Net. She is a proven leader with over 25 years of experience in driving better outcomes for underserved communities at managed care organizations, P&L management, healthcare service operations, delivery system strategy, payer and provider relations, as well as strategic programs serving Medi-Cal, dually eligible, Medicare and low income populations.
In her current role, Santana-Chin has executive oversight of the Medi-Cal line of business, serving over more than 2 million members. She works to provide access to high quality affordable care and partnering with community stakeholders to support local needs. She is also responsible for positioning the business in the market and oversees the carrying out of Health Net's product and service area growths.
Santana-Chin serves as a member of the Board of Directors of the United Way of Greater Los Angeles, is a member of the Board of Directors and Executive Committee for the Integrated Healthcare Association and is a member of the Executive Diversity and Inclusion Council for Centene. She holds a Bachelor of Science in Business Finance from California State University, Long Beach and a Master's degree in Business Administration from the University of California, Irvine.