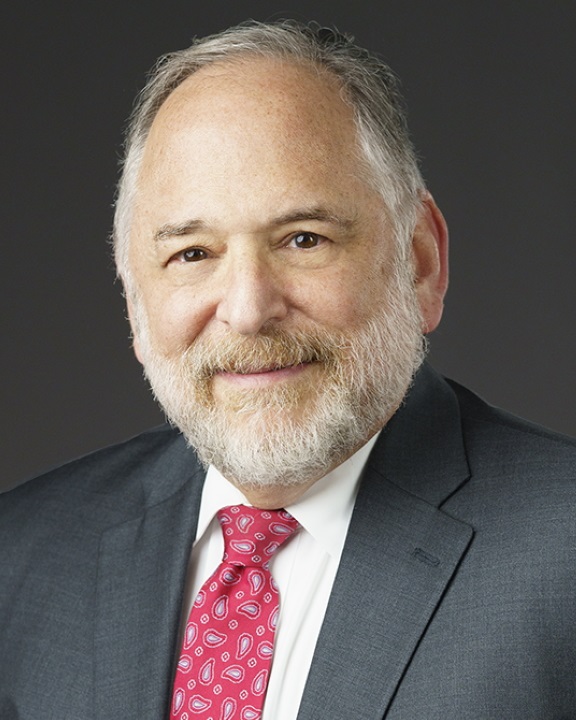 Jerry Frank, MD
Principal & Chief Medical Officer
Jerry Frank, MD is Principal and CMO with COPE Health Solutions and physician executive with more than 25 years as a leader in administrative medicine. During his career, Dr. Frank served as the National Medical Director at UnitedHealthcare for clinical analytics, population health and professional engagement. He also served as the Chief Medical Officer for UnitedHealthcare Medicaid plans in Pennsylvania, and most recently as the Chief Medical Officer at EmblemHealth. Dr. Frank has also held leadership positions at WellCare Health Plans (now part of the Centene organization), US Healthcare and Aetna US Healthcare, and was the Medical Director at Brookhaven Memorial Hospital Medical Center (now Long Island Community Hospital).
Dr. Frank is a family physician who practiced in the Bronx for over 14 years. He has been on the staff at St. Joseph Medical Center, The Allen Pavilion of Columbia Presbyterian Medical Center and Yonkers General Hospital.
Dr. Frank held a clinical appointment as an Associate Clinical Professor of Family Medicine at SUNY Stony Brook and has lectured residents and students on health care systems and the importance of high quality and affordable medical care.