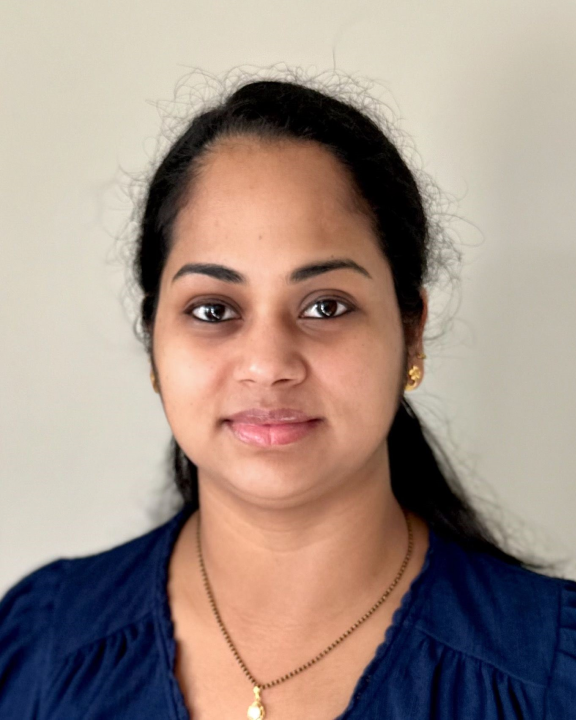 Farjana Sattarsaheb
SQL/Python Developer
Farjana Sattarsaheb is a SQL/Python Developer on the Analytics for Risk Contracting (ARC) Team. She is involved in the maintenance and improvement of current ETL processes and data models. Mrs. Sattarsaheb supports new client implementations and provides analytics support for existing clients. She brings expertise in data analytics, visualization, and integration to the team.
Mrs. Sattarsaheb has significant experience in analytics consulting and has been focused on the health care industry for the past 5 years. Prior to joining COPE Health Solutions, she worked as SQL/Power BI Developer at Joerns Healthcare in Charlotte, NC. Here, she was a core member of teams that delivered dashboards and reports critical to business stakeholders. Mrs. Sattarsaheb leveraged her experience with designing, developing, and delivering complex data-intensive projects to contribute to her team. Earlier in her career, she worked in similar roles delivering business intelligence solutions for Humana and TD Ameritrade.
Ms. Farjana earned her associate's degree in Engineering from Government Polytechnic College for Women in Madurai, India.