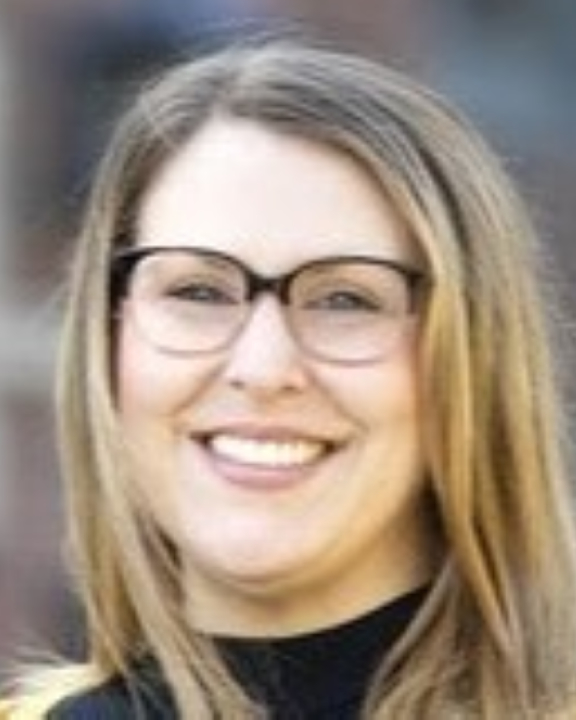 Rebecca Pettitt
Program Manager
Rebecca Pettitt, MS. Ed., joined COPE Health Solutions in June 2023 as Program Manager at MultiCare Tacoma General and Allenmore hospitals. As a Program Manager, Ms. Pettitt oversees the COPE Health Scholar and Junior Health Scholar programs in Tacoma, Washington. She is responsible for program management, recruitment, training and professional development of program participants.
Prior to joining COPE Health Solutions, Ms. Pettitt supported students in leadership, academic, and career development within higher education institutions including University of Puget Sound, University of Washington Tacoma, University of Washington Bothell, UCLA, Northern Illinois University, and Washington State University. Ms. Pettitt is an advocate for experiential learning and removing barriers to opportunities in order to lead towards more equitable workplaces. She has also previously served as a board member and regional vice president for the Cooperative Education and Internship Association.
Ms. Pettitt received her Bachelor of Arts in Business Administration with an emphasis in finance from the Washington State University and earned a Master of Science in Education in Adult and Higher Education from Northern Illinois University.