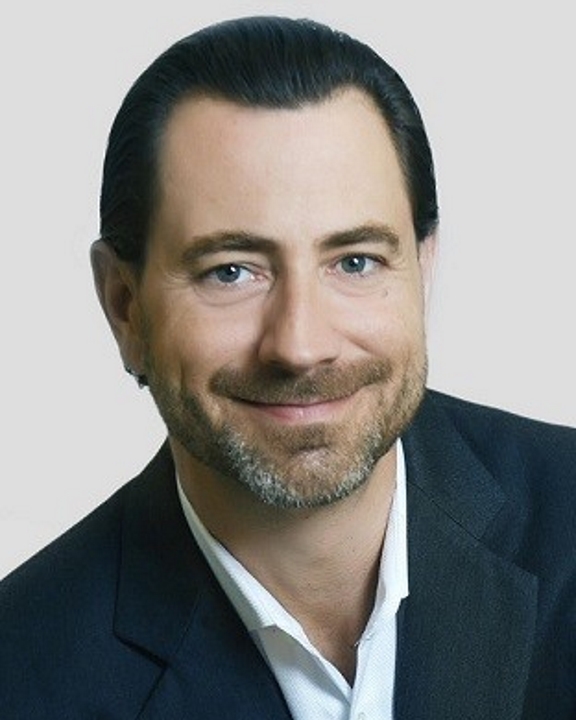 Mike Jasmer
Director
Financial Planning & Analysis
Mike Jasmer joined COPE Health Solutions as Director of Financial Planning & Analysis (FP&A). In his role, Mr. Jasmer is responsible for overseeing all financial analysis, reporting, budgeting, and financial process improvement.
Prior to joining COPE Health Solutions, Mr. Jasmer spent 17 years as an FP&A leader in the travel and hospitality industry, including experience with American Airlines and Continental Airlines, where his work included industry financial analysis, M&A, and large-scale capital expenditures. Most recently, Mr. Jasmer served as Director of FP&A for Oakwood Worldwide, the industry leader in long-term corporate housing solutions, where he was responsible for short and long-term company financial planning, analysis, and reporting, as well as M&A analysis.
Mr. Jasmer is a graduate of the University of Texas at Austin, receiving both a Master of Business Administration and a Bachelor of Business Administration. In addition, Mr. Jasmer holds an Executive Master of Business Administration from Fundação Getulio Vargas Escola de Administração de Empresas de São Paulo in Brazil.