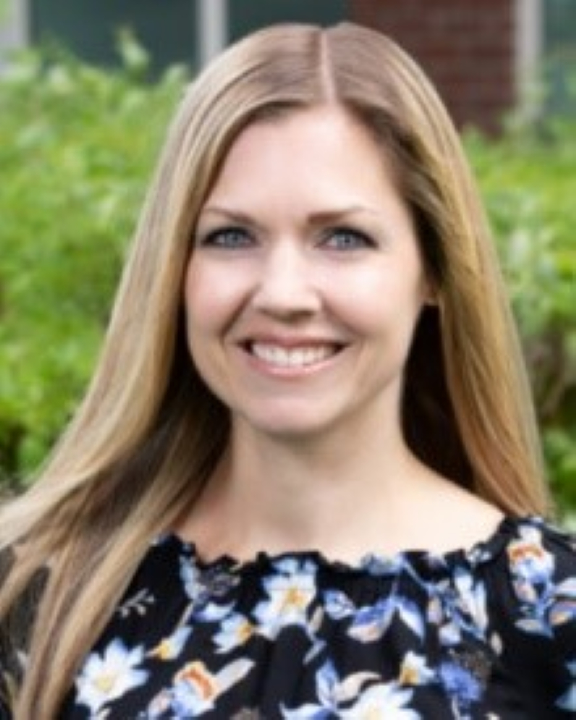 Shelly Macias, CPA, is the Controller of COPE Health Solutions. She is an accounting leader with over 14+ years of experience working in a variety of industries. Ms. Macias oversees the accounting operations of the business including A/R, A/P, cash, payroll, and audit/tax compliance.
Prior to joining COPE Health Solutions, Ms. Macias served as Assistant Controller at a private family office in Seattle where she oversaw the accounting operations of a high-net-worth family. In her role, she was responsible for developing and implementing new tools and processes to enhance the accounting workflows.
Ms. Macias has earned her Bachelor of Arts (BA) in Accounting and Finance from Western Washington University, Bellingham. She is also a licensed Certified Public Accountant (CPA) in the state of Washington.