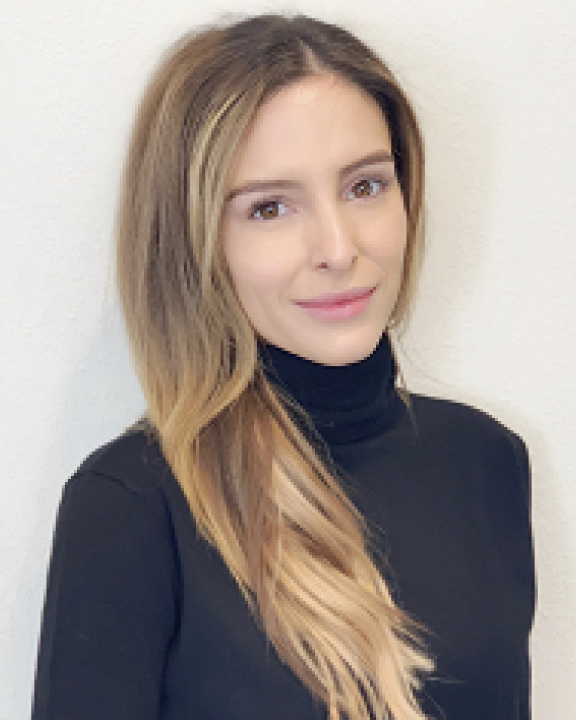 Doris Harrington
Regional Manager
Doris Harrington is a Regional Manager overseeing four of our COPE Health Scholar programs including Adventist Health Simi Valley, Kaiser Permanente Woodland Hills, Martin Luther King Community Hospital, and Emanate Health.
Doris holds a Master's in Social Work and Business Innovation and has five years of experience recruiting clients for workforce development program and building strong partnerships with all levels of organizations to promote growth and community engagement.
Prior to joining COPE Health Solutions, she grew various workforce programs such as creating workforce programs and initiatives to hire section 3 residents, to managing a construction training program for underserved clients, and subsequently, managing non-medical caregiving programs and internship programs for individuals with disabilities.