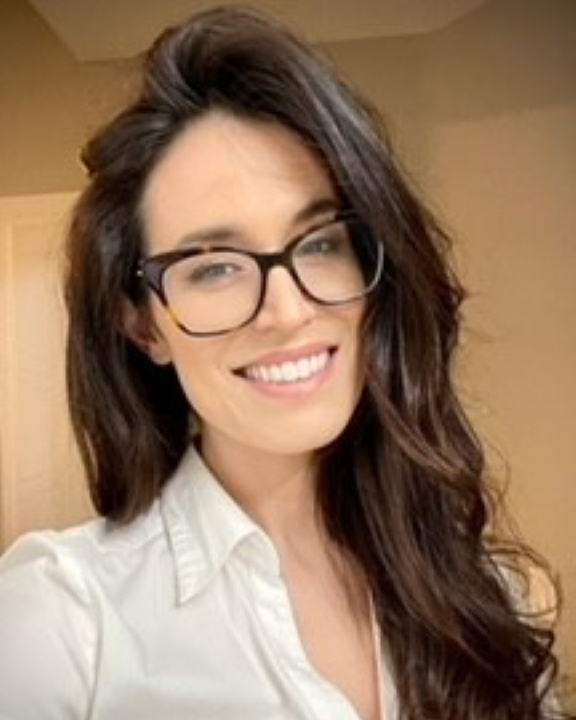 Samantha Woodward
Senior Financial Analyst
Samantha Woodward is the Sr. Financial Analyst at COPE Health Solutions, joining in January of 2022. Mrs. Woodward is responsible for optimizing and maintaining financial and budgetary data.
Prior to joining COPE Health Solutions, Mrs. Woodward worked for an Aerospace & Defense company where she was responsible for managing all accounting and finance transactions for the organization. She managed all internal and external reporting, developing key performance metrics for executive leadership, and implemented several critical policies and procedures to streamline efficiencies between divisions. Mrs. Woodward has an extensive background in developing corporate budgets, understanding sales projections, and organizational risk assessments.
Mrs. Woodward is currently enrolled at Purdue University where she will earn her bachelor's degree in Finance by 2023.