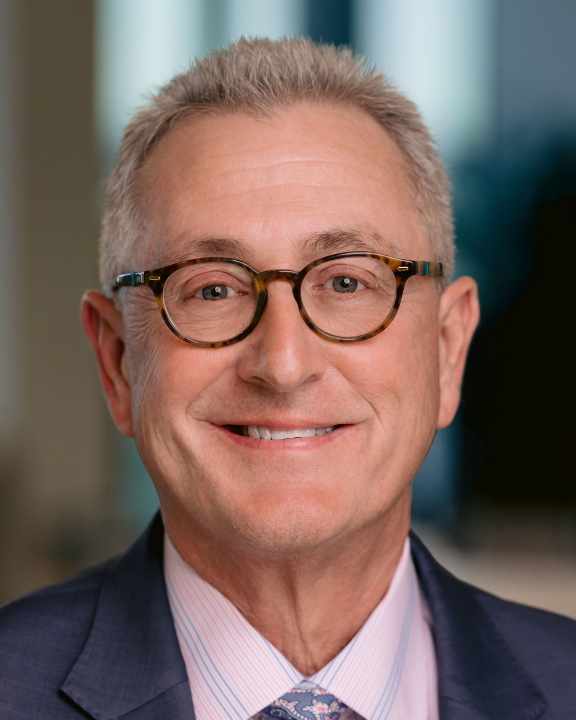 Kerry Heinrich
Board Member
Kerry Heinrich assumed responsibilities as President and Chief Executive Officer of Adventist Health in 2022.
Mr. Heinrich, who previously served on Adventist Health's board for seven years, has a passion for the organization's mission and culture. Named by Becker's Hospital Review as one of the Nonprofit Hospital and Health System CEOs to Know in 2016 and 2017, he also previously served as CEO of Loma Linda University Health's six medical centers for more than seven years and as the organization's legal counsel for more than 20 years. Mr. Heinrich's responsibilities as CEO included leadership and support of Loma Linda University Medical Center, Children's Hospital, Medical Center Murrieta, Medical Center East Campus, Surgical Hospital, and Behavioral Medicine Center. He also helped guide the construction of the 16- story hospital and nine-story Children's Hospital tower that opened in 2021.
After earning his bachelor's degree in history and a minor in business with an emphasis in finance and management from Walla Walla University in Washington, Mr. Heinrich earned his Juris Doctor degree from the University of Oregon's School of Law.