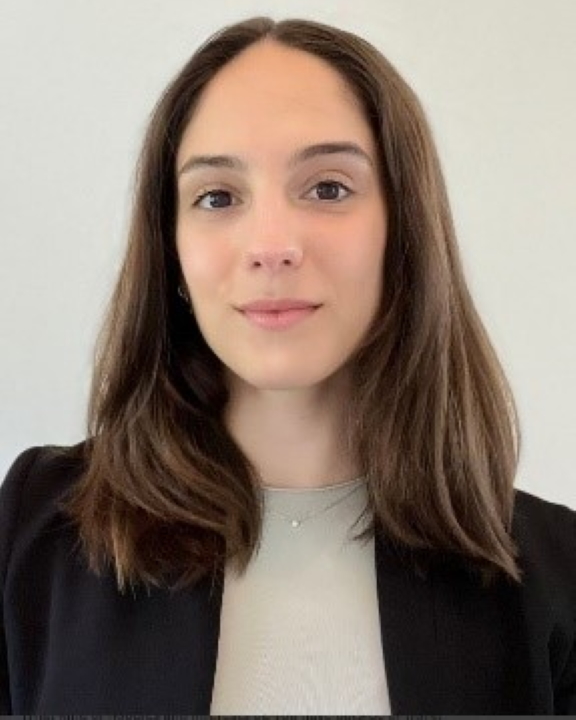 Olivia Balderes
Senior Consultant
Olivia Balderes is a Senior Consultant at COPE Health Solutions with over 5 years of experience in the health care industry.
Prior to joining COPE Health Solutions, Ms. Balderes was a Program Manager with NYC Health + Hospitals Corporation (NYC H+H), the largest public hospital system in the United States. At NYC H+H, Ms. Balderes built the first centrally run, system-wide colorectal cancer screening program. During her time at NYC H+H she jumpstarted initiatives to increase patient access to and awareness of screening tests, innovated tools for use by frontline workers, and improved the quality of the system's colorectal cancer screening data. Ms. Balderes brought together key stakeholders from across NYC H+H, as well as external parties, to collaborate on projects ranging from newly conceived builds within Epic to improve procedure documentation, to a media campaign and accompanying materials, all translated into 13+ languages to ensure equitable messaging to communities across the city.
Additionally, Ms. Balderes spent over four years at Columbia University Medical Center (CUMC) as a lab & study manager and clinical research coordinator studying the genetics of kidney disease. She also served as the lead data analyst for a research study with the Center for Precision Medicine and Genomics (CPMG) exploring the impact provider knowledge and beliefs surrounding genetics and precision medicine can have on patient care.
Ms. Balderes has a Bachelor of Arts in English literature and pre-Health from Barnard College of Columbia University and a Master of Public Health from Mailman School of Public Health at Columbia University. She was a 2019-2020 associate graduate fellow with the Precision Medicine: Ethics, Politics and Culture program from Columbia University's Center for the Study of Social Difference. Ms. Balderes earned her Certified Health Education Specialist (CHES) certification in May 2022.