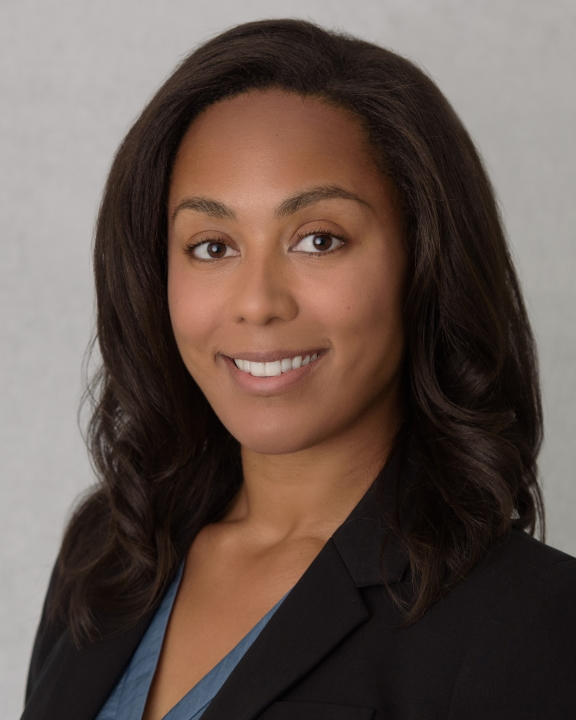 Morgan Turner joined COPE Health Solutions in September 2022. She is currently a Consultant working to support the analytics and reporting needs of our clients. A data analytics specialist with several years of clinical health care experience, Ms. Turner is pleased to have the opportunity to help health care entities understand how data insights can help them better serve the needs of their patients.
Prior to her work at COPE Health Solutions, Ms. Turner participated in the Health Scholar program at St. Mary Medical Center in Long Beach, CA. As a Health Scholar, she received two Exemplary Service Awards for her outstanding dedication to the facility's patients and medical staff.
Ms. Turner received her Bachelor of Arts in Biology and Spanish from Bryn Mawr College.