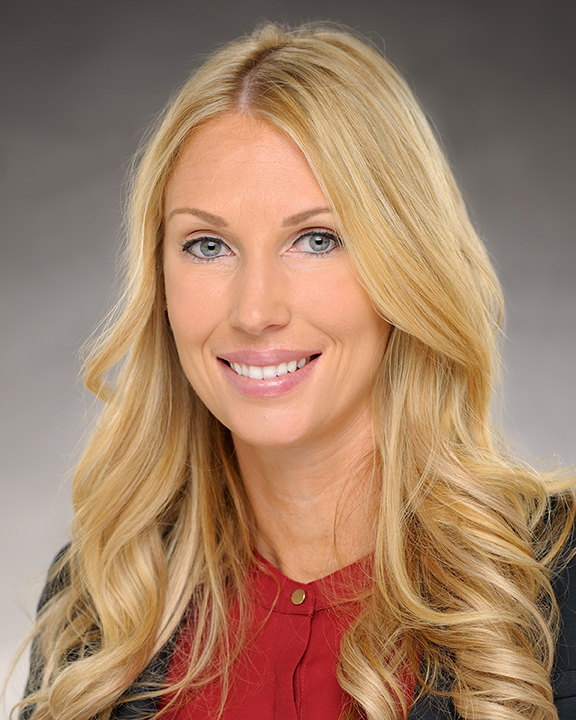 Kathleen Olsovsky
Director
Executive Operations
Kathleen Olsovsky, Director of Executive Operations, joined COPE Health Solutions in August 2015. Ms. Olsovsky is responsible for anticipating and executing the complex, dynamic needs of the CEO and the Executive Team members. Ms. Olsovsky manages complex calendar scheduling, travel logistics, meeting planning and coordination, and communication with a variety of team members and clients at all levels. Ms. Olsovsky helps manage business development sales and leads, develops and edits the CEO's weekly update, oversees and manages internal events and corporate calendar, manages office operations nationwide, and runs the agenda and takes meeting minutes for the Executive Management team. She also serves as Board Secretary to for the Board of Directors.
During her time with COPE Health Solutions, she has led the search for new office space and helped launch the sales and business development CRM platform.
Prior to joining COPE Health Solutions, Ms. Olsovsky has worked in a number of operations as an executive assistant, including one for Analysis Group, where she managed a team of 100 employees and assisted in annual business development and implementation. Ms. Olsovsky also managed company improvement projects as well as monthly expense and accounting reports. Prior to her work at Analysis Group, Ms. Olsovsky was the Director of Operations, Athletics at USC. Here she managed an annual budget of $17M and reduced operating costs by 15%. Ms. Olsovsky also coordinated all events including catering and travel accommodations.
Ms. Olsovsky is a graduate of the University of Southern California, where she received a Master's from the Gerontology school in Aging Services Management along with a Bachelor's in Public Policy and Development with an emphasis in Health Administration. After receiving her master's she consulted as a geriatric care manager where she promoted marketing and sales efforts for new clients. Ms. Olsovsky educated clients regarding disease management, prevention, holistic lifestyle, and stress mastery.
Ms. Olsovsky played professional volleyball overseas and traveled the world for almost 10 years. She trained with the U.S. Women's National team since the age of 16 and was an Olympic alternate at the 2008 Beijing Olympics. She was inducted into her high school athletic hall of fame and her jersey was retired with the USC Women's Volleyball program in November 2015, where her team won back-to-back NCAA Championships in 2002 and 2003.
Ms. Olsovsky currently serves on the USC Student Athlete Mentor Program which is a program committed to displaying a positive image to fellow student athletes by providing help and support through education, awareness, and the promotion of healthy lifestyles. Ms. Olsovsky has been coaching youth volleyball for almost 10 years. Members of her teams have gone on to top Division I, II, and III collegiate programs. Ms. Olsovsky has created and implemented wellness programs focusing on exercise, time management and nutrition, resulting in improved team performance outcomes.