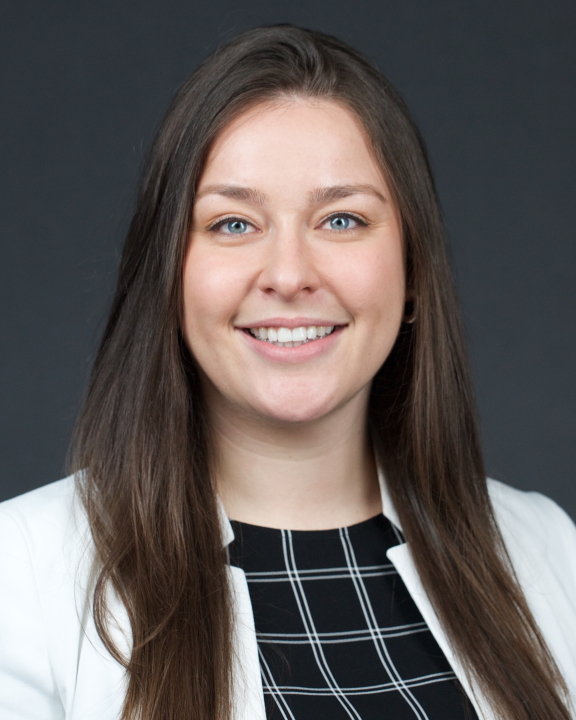 Taylor Murphy
Senior Consultant
Taylor Murphy, MHA is a Senior Consultant with COPE Health Solutions, joining the team in March 2022. She comes to the organization with a background in health care finance, policy, and health system operations. While receiving her master's, Ms. Murphy worked at The Marwood Group, a health care advisory firm focused on providing clients with market research and service line trends to inform organizational transactions and strategic decisions. She largely focused on reviewing contracting, reimbursement, networking, and utilization management trends across all lines of business. Secondary to this, she conducted deep dives into state Medicaid programs and budgets, competitive analyses across individual markets, and industry outreach to expert networks.
Prior to joining COPE Health Solutions, she most recently was a Senior Health Care Financial Analyst at VillageCare, a New York based managed care organization, where she managed encounter submissions and risk score analytics for Medicare and Medicaid products. This included meeting CMS and DOH reporting requirements, tracking member utilization, overseeing vendor and encounter software changes, and maintaining financial projections for leadership. Additionally, she was responsible for forecasting and tracking plan risk scores to estimate the revenue impact of various population health management programs and coding initiatives.
Ms. Murphy received her Master of Health Administration from Columbia University Mailman School of Public Health where she focused on health system operations and cost saving initiatives. Previously, she also graduated with a Bachelor of Science in Public Health from The George Washington University.