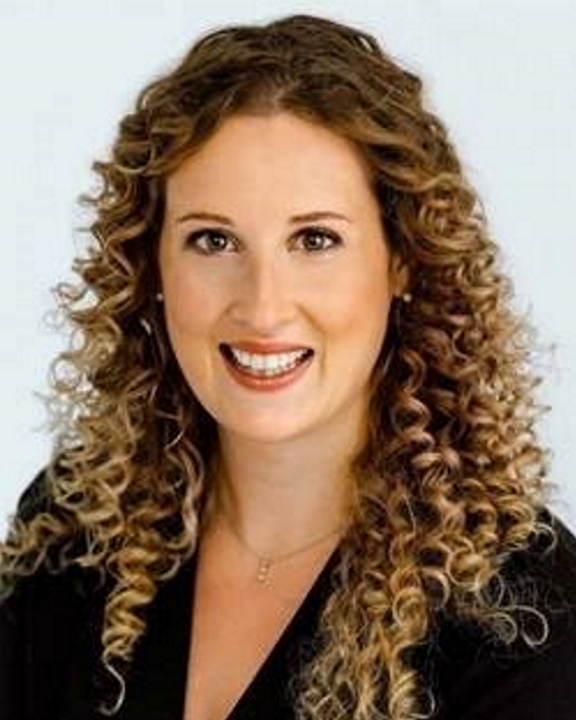 Mackenzie Gerhart
Senior Consultant
Mackenzie Gerhart joined COPE Health Solutions as a Senior Consultant in late 2020.  She is a member of the Analytics for Risk Contracting (ARC) team and works with ongoing and future clients to support population health and reporting needs as well as engagement and implementation with the ARC reporting suite.
Before joining COPE Health Solutions, Ms. Gerhart was a Senior Analyst in Client Analytics with Evolent Health, a technology and operating partner to health systems for value-based care transformation. While at Evolent, Ms. Gerhart was a client lead for several large-scale value-based clients and was responsible for providing analytic insights, supporting Accountable Care Organization (ACO) reporting and quality initiatives, and driving medical economic opportunities with a focus on Medicare shared savings programs and Next Generation savings programs.
Ms. Gerhart studied a Masters of Public Health in Epidemiology at Loyola University-Chicago.  She was an intern with a Chicago based health education non-profit tasked with transforming quantitative and qualitative reporting strategy.  She completed her undergraduate degree in Interdisciplinary Health Sciences with concentrations in Microbiology and Biostatistics from Western Michigan University.