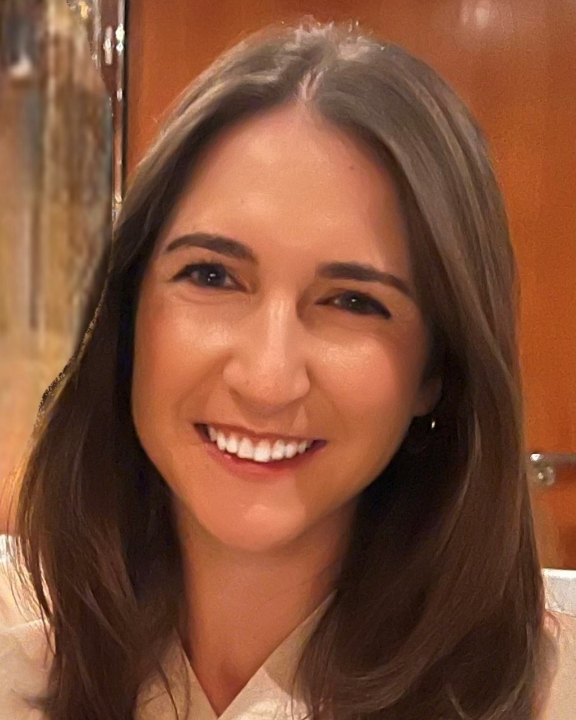 Emma Balouzian
Program Manager
Emma Balouzian joined COPE Health Solutions as Program Manager at Kaiser Permanente Woodland Hills and Adventist Health Simi Valley Hospital.
As a Program Manager, Ms. Balouzian is responsible for overseeing and expanding the newly launched COPE Health Scholars program at the Kaiser Permanente Woodland Hills and Adventist Simi Valley Hospital. In her role, she oversees daily operations, trains and mentors Health Scholars, and is responsible for the growth and expansion of the Health Scholar Program. She has a Master's in Public Health as well as experience in project management, marketing, and recruitment.
Prior to joining COPE Health Solutions, Ms. Balouzian worked in medical scholar programs and cancer research to fundraising for nonprofits. She received her undergraduate degree at Emory University in Human Health, where she was pursuing medical school. She instead determined that her passion was public health and went on to earn her MPH from USC with a concentration in global health and health policy. During her time in graduate school, she contributed to the implementation of menstrual health policy in California and Connecticut as well as developing an educational guide on menstrual stigma. She is passionate about women's health issues, decreasing health disparities and increasing access to equitable care. Ms. Balouzian is looking forward to advancing her career at COPE Health Solutions in health education and delivery.