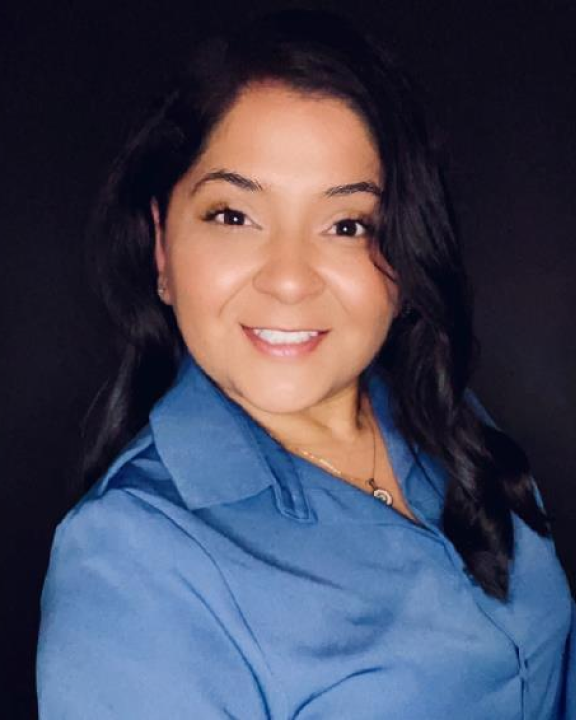 Giovanna Favela
Medical Assistant Instructor
Giovanna Favela, NCMA, is a Medical Assistant Instructor at COPE Health Solutions with seven years of clinical and administrative experience.
Ms. Favela has worked with multiple specialties including Pediatrics, Obstetrics/Gynecology, Urgent Care, Otorhinolaryngology, Podiatry, Corrections and more. Part of her experience includes facilitating and providing medical services to Unaccompanied Minors during their journey into the USA as a Medical Coordinator. Prior to health care, Ms. Favela pursued a career in educator as an Afterschool Program Coordinator and Physical Education Instructor. During this time Ms. Favela created, planned, and coordinated curriculum to promote youth development.
Ms. Favela graduated from Brightwood College and holds her National Certification as a Medical Assistant
through NCCT. Giovanna also volunteers yearly for the San Diego Pride Medical Team and Champions for
Health as a Vaccine Administrator.