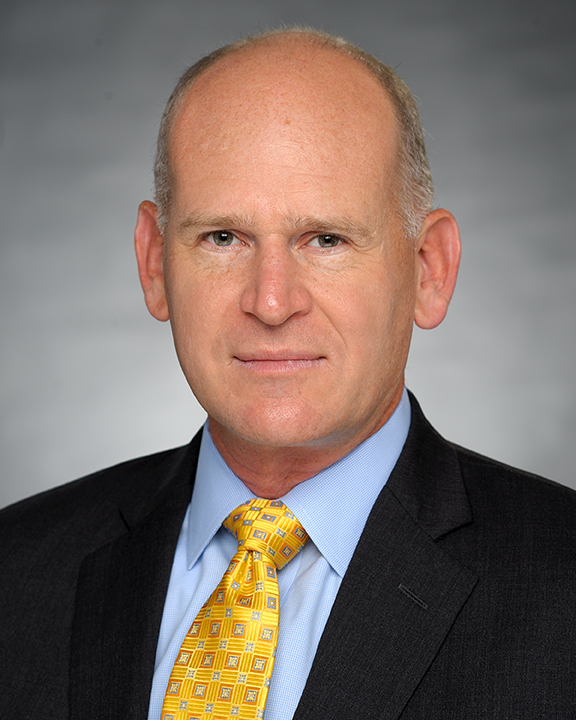 Allen Miller
Principal & Chief Executive Officer
Allen Miller is the CEO and a Principal of COPE Health Solutions and is the Chair of the Board of its subsidiary Analytics for Risk Contracting (ARC). For more than 25 years, Mr. Miller has led the planning and implementation of integrated delivery systems and networks to succeed in value based payment (VBP) throughout the country. His areas of expertise include value based payment arrangements, population health management, large scale strategic partnerships, and innovative payer-provider strategies. He is a nationally-known expert on value-based payment transformation and is a frequent author and speaker for HFMA, Association of Physician Groups (APG), American Medical Group Association (AMGA), and The Governance Institute.
Under Mr. Miller's leadership, COPE Health Solutions has brought to bear market-leading products and solutions companies for payers, medical groups, health systems and other providers transitioning to VBP and population health management (PHM) for all lines of business. COPE Health Solutions complements its VBP and PHM focused consulting and analytics services with innovative health workforce solutions and advisory services, including the largest health care talent pipeline in the country. The firm provide clients with the tools, services and advice they need to thrive in the current complex and uncertain pluralistic payment environment and achieve visionary, organizationally relevant results for both success in risk arrangements and development of the workforce they need.
COPE Health Solutions offers a unique co-sourcing collaborative opportunity for providers, risk bearing organizations and regional health plans to optimize performance and power growth. In this model, COPE Health Solutions collaborate with the client to build or optimize the necessary population health management and value based payment operations foundation, including care management, utilization management, physician engagement and overall population health management structure, backed by ARC's analytics and partner care management workflow tools. Similarly the firm co-sources with providers and payers for workforce development products such as medical assistant and care navigator training, advanced practitioner fellowships and others. A major differentiator for the firm's co-management and other products is the ability to bring to bear expert consulting resources alongside and integrated with core products based on specific client needs.
A graduate of UCLA, both for his Bachelors of Science and his Masters of Public Health in Health Services,
Mr. Miller also completed an intensive on International Business at Oxford University in England. Mr Miller has lectured at numerous universities nationally and internationally and currently serves as an adjunct faculty member for the MPH/MHA programs at Columbia University with a focus on value based payment. Having spent most of his life deeply engaged in community service, including many international missions and local volunteering, Mr. Miller serves on several non-profit boards including as the Chair of the Board for the LAC+USC Medical Center Foundation.