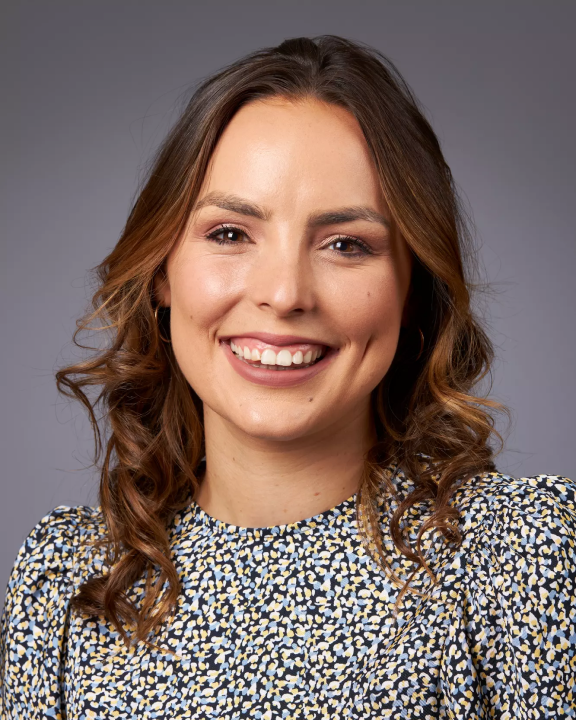 Allison Blakemore
Manager
Allison Blakemore, MPH, is a Manager with COPE Health Solutions. She comes to the organization with a background in health system operations, clinical quality improvement, clinical program management, and payor contracting. In her current role Ms. Blakemore will be working with our VBC team, supporting payors and health system in transforming the way care is delivered.
Prior to coming to COPE Health Solutions, Ms. Blakemore worked as a Project Manager at Boston Medical Center, New England's largest safety net hospital. As a Project Manager, she led multiple projects involving clinic design, workflow development, EHR program integration, student internship development, and billing optimization. Additionally, she has worked with Mass General Hospital and Planned Parenthood of Greater Ohio as a consultant working on strategic development planning and clinical operations.
Ms. Blakemore received her Master of Public Health in Health Care Management from Boston University. While at Boston University, she also received her Green Belt Certification in Lean Management. Previously, she completed her Bachelor of Arts degree in Communication Disorders with an emphasis in Speech-Language Pathology from California State University, Northridge. Ms. Blakemore has held executive positions in multiple organizations at her graduate and undergraduate universities.