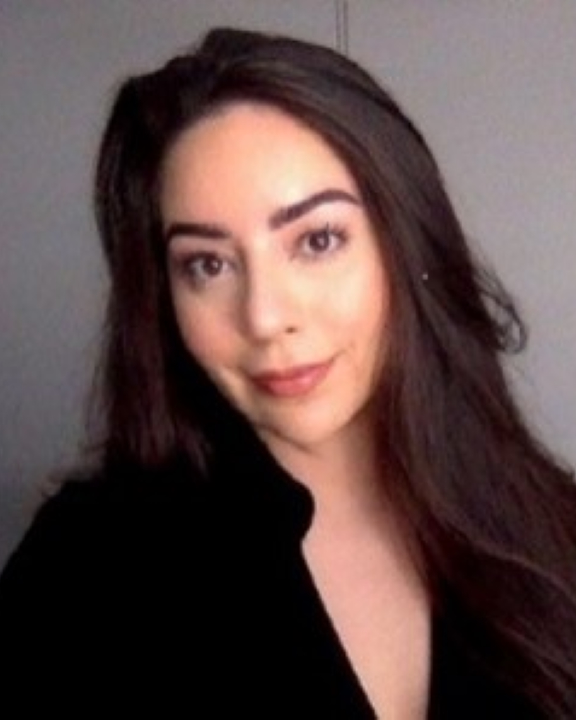 Christina Sarmiento
Project Manager
Christina Sarmiento, LPhT, is a Project Manager at COPE Health Solutions with over 10 years of management experience, six of which focused on specialty pharmacy and SaaS health care industry. Ms. Sarmiento has extensive experience in project management, integration and implementation and training. Ms. Sarmiento works alongside the COPE Health Solutions Health Scholar IT Team to improve operational efficiencies and implement appropriate strategies.
Prior to joining COPE Health Solutions, Ms. Sarmiento served as pharmacy integration manager of a SaaS health care company, PrescribeWellness. In this role, Ms. Sarmiento led project plans with strategic team members to ensure their integration systems were designed to connect, automate and report accurate immunization records to state and local immunization registries. This ensured that complete, compliant, and accurate immunization reporting was done electronically as an EMR/EHR vendor. She troubleshot data as needed where gaps in data were met and built strong relationships with internal teams and outside partners such as state registry contacts by working on continuous collaboration and engagement. In addition, she effectively completed HL7 integration by reviewing pharmacy data for testing requirements, validation and efficiency for production approval with the state registry for vaccine reporting.
Ms. Sarmiento earned her Pharmacy Technician license after attending American Career College. After getting involved in the health care industry, IT/technology she attended Redwood Code Academy and completed a full stack development course. She continues to broaden her education with online courses.