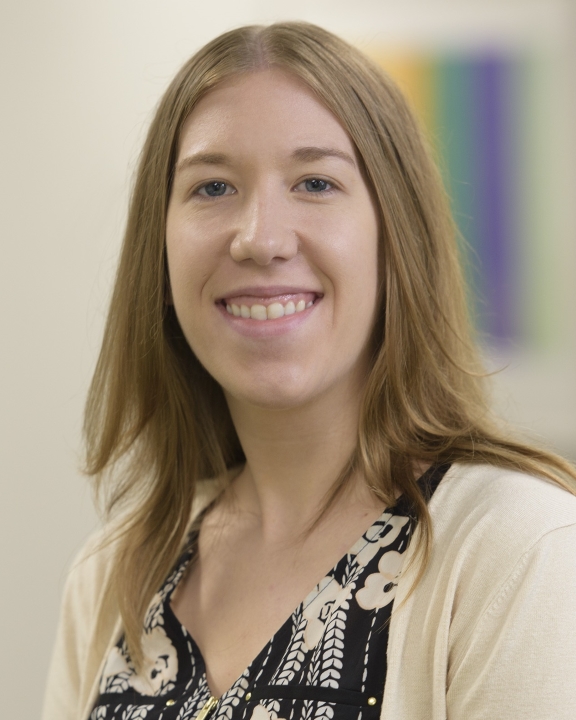 Johanna Johnson, MHA joined COPE Health Solutions in February 2020 as a Senior Consultant and is currently a Manager with 9 years of strategy and operations management experience at health systems, academic medical centers, and health technology companies. She is primarily supporting clients in New York and Texas with operational improvement efforts and funds flow strategies and processes for the DSRIP 1115 Waiver program.
Ms. Johnson began her career as a project manager and strategic data analyst at Catholic Health Services of Long Island (CHSLI), an integrated delivery network in New York. While at CHSLI, she helped to initiate a new strategic planning function, integrate care delivery across the 6 hospital network and align with local physicians to become an Accountable Care Organization. Ms. Johnson was later a Strategic Initiatives Manager at Memorial Sloan Kettering Cancer Center (MSKCC), one of the top cancer research and treatment centers in the country. In this role, she led the initiation, design, and execution of large-scale projects to drive change across the organization including efforts to improve patient access, reduce wait times, expand services available at satellite facilities throughout the Tri-State area and grow each of MSKCC's key service lines. She also helped to design new options for episode-based payment models and a direct-to-employer partnership strategy.
Most recently, Ms. Johnson worked in the health technology start-up space. At Flatiron Health, she worked as the Manager of Operations to scale the Real World Evidence product lines to accelerate research and generate evidence in cancer treatment using big data. In this role she focused primarily on roadmap planning across product lines as well as optimizing team performance and resource management to deliver on client requests. Ms. Johnson also worked as an independent consultant for a pre-seed stage start-up to lead the ideation, design and validation of early iterations of a business model, assess product-market fit, and find funding and development opportunities for a direct-to-consumer web platform focused on patient engagement and personal ownership of portable health care information.
Ms. Johnson earned her Bachelor of Arts in Public Health Studies at the Johns Hopkins University and her Master of Health Administration at Columbia University Mailman School of Public Health.