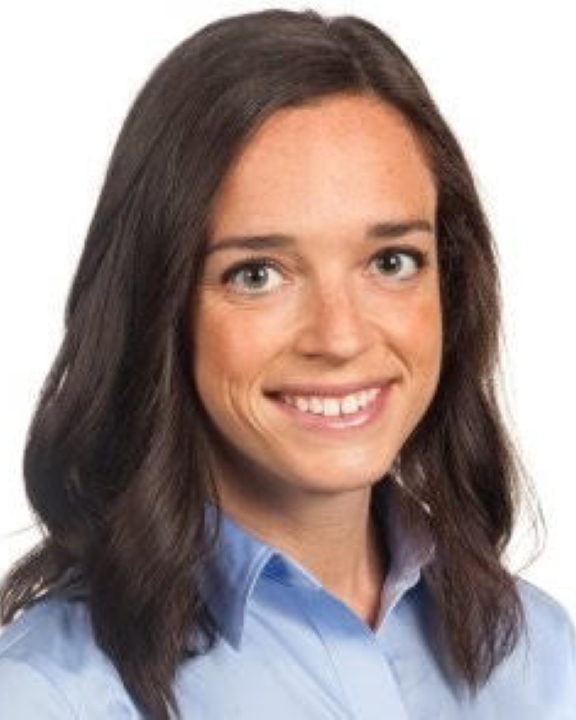 Gabrielle Janney, PA-C, MHS, is a fellowship-trained, board-certified Physician Assistant working for COPE Health Solutions as a Manager helping with the development and implementation of Advanced Practice Provider (APP) Fellowships.
Prior to becoming a Physician Assistant, Ms. Janney worked in a leadership position for a company focused on medical documentation that helped hospital systems transfer from paper documentation to electronic medical records as part of the Affordable Care Act.
Ms. Janney completed her Bachelor of Science at Penn State University, with a focus on behavioral health, access to healthcare, and healthcare determinants. She then completed her Master of Health Sciences in Physician Assistant Studies at Duke University School of Medicine. After becoming a board-certified PA, Ms. Janney took part in a year-long fellowship in emergency medicine at Children's National Medical Center in Washington, DC.  During this fellowship she became an educator herself as an instructor for advanced practice providers and resident physicians in common emergency and primary care procedures.  She currently continues her practice in the pediatric emergency department in South Florida.