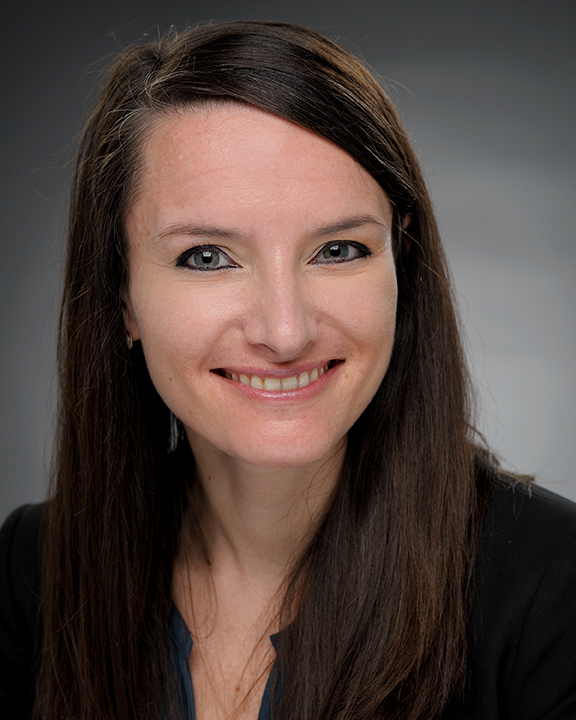 Stephanie King
Assistant Vice President
VBC Operations
Stephanie King joined COPE Health Solutions in December 2015 and is an Assistant Vice President, responsible for leading consulting engagements throughout the Northeast, Texas and California.  Ms. King supports clients in achievement of value-based goals and Medicaid government waiver programs specifically through network development, ambulatory care growth, population health performance and various strategies to manage the unique needs of Medicaid and uninsured populations.  Since joining COPE Health Solutions, Ms. King has continuously guided clients to understand and achieve quality program goals and integrate learnings across all lines of business.
Prior to joining COPE Health Solutions, Ms. King served as Management Consultant for CHI St. Luke's Health – Baylor St. Luke's Medical Center in Houston, Texas. In her role as Management Consultant, Ms. King was responsible for the successful development, implementation and reporting of the organization's two Texas 1115 Medicaid Waiver DSRIP projects, valued at over 20 million dollars. In addition to leading the organization's DSRIP efforts, Ms. King provided project management and operations analysis for several ambulatory care initiatives.
Additionally, Ms. King has served in a variety of roles with progressive responsibility including Manager, Clinical Operations overseeing Baylor St. Luke's Medical Center's Kidney Transplant Clinic and ambulatory patient access team as well as Human Resources (HR) Manager, serving as the HR business partner for health system corporate departments. Before joining CHI St. Luke's, Ms. King served as Operations and Planning Coordinator at The Emory Clinic, the physician practice arm of Emory Healthcare in Atlanta, Georgia.
Ms. King holds a Master of Science in Healthcare Administration from The University of Alabama at Birmingham and a Bachelor of Science in Psychology and minor in Business from The University of Tennessee. Ms. King also served as an Examiner for the Quality Texas Foundation, the organization that awards the Texas Award for Performance Excellence based on the Baldrige Criteria for Performance Excellence.