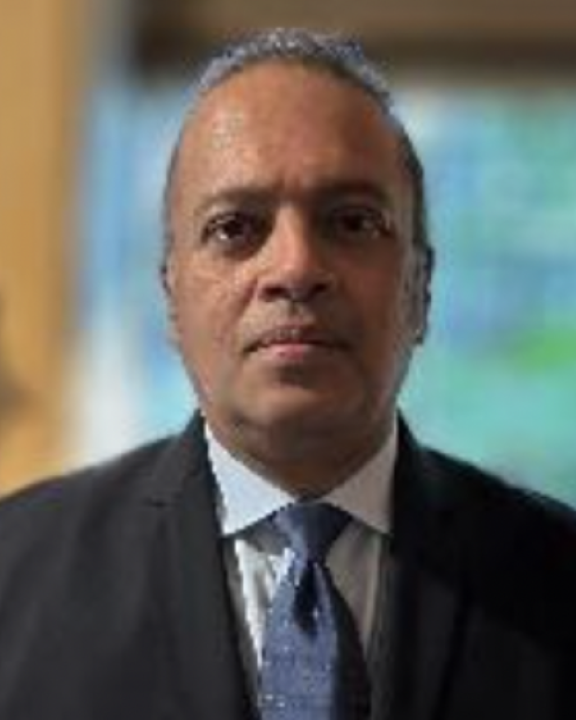 Rajiv Fernandez
Senior Data Architect
Rajiv Fernandez is a Senior Data Architect at COPE Health Solutions providing expertise in health care interoperability, master data management and data engineering. He has over 20 years of experience in leading, consulting, developing and executing software development and systems integration projects across various platforms in small, medium and large-scale enterprises.
Prior to joining COPE Health Solutions, Mr. Fernandez was a Technical Lead on the VA EHRM modernization project, where he provided technical and organizational support for the interface teams, ensuring program standards were followed under an agile implementation and guided and lead teams throughout the entire project lifecycle. Prior to that, he was a Sr, Director of the Data Integration team at Evolent Health, a value-based care organization for population and health plan management. He was responsible for managing and processing client health care data into a patient-centric warehouse in order to facilitate data stratification, profiling, reporting and analytics. He has also worked as an EDI consultant for several health care organizations.
Mr. Fernandez earned a Master of Science degree in Electrical Engineering from the George Washington University, with a focus in Communication Engineering.  He also holds Bachelor of Science degrees in Physics and Electronic Engineering from the University of Bombay.