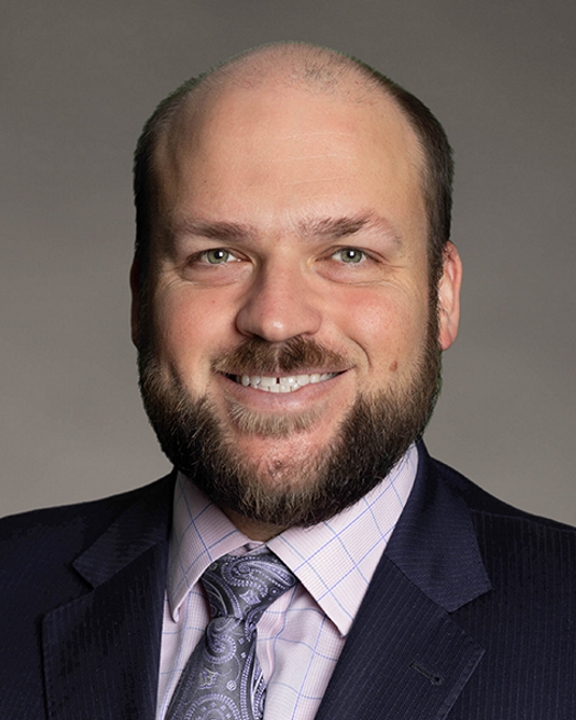 Evan King
Principal & Chief Compliance Officer
Evan King is a co-founder of the consulting practice and serves as Principal & Chief Compliance Officer of COPE Health Solutions. Mr. King has led numerous complex assessment, strategic planning and transformative implementation engagements throughout the West Coast, Texas, Washington DC, New York and in other parts of the country. Mr. King has guided the development of key services to assist our clients and partners in preparing for local, state and federal reform, with a particular focus on clinical integration and alignment of business models between large health systems, hospitals, physicians, community health centers, long term care providers and payors.
Currently, Mr. King is facilitating the strategic alignment of a large national health plan subsidiary and one of the largest health systems on the West Coast around an innovative global risk population health management model for all lines of business. This work includes detailed administrative division of responsibility re-design in order to reduce administrative burden and overhead costs while improving quality and total cost of care outcomes.
Mr. King is one of a handful of people, mostly within COPE Health Solutions, who integrated numerous, large-scale Medicaid 1115 Waiver Demonstration Projects in California, Texas and New York into all lines of business value based payment strategies, successfully establishing new integrated delivery models across the care continuum. Results of projects led by Mr. King have been recognized and won state and national acclaim for their impact and success in improving efficiency and coordination of care. Within these large-scale projects, in addition to overall planning, design and implementation, Mr. King's areas of deep expertise include managed care/contracting, health information technology and ambulatory network development.
Prior to his tenure with COPE Health Solutions, Mr. King consulted for PwC in the Health Advisory practice Western region in the areas of revenue cycle, emergency preparedness planning and mergers and acquisitions. Mr. King is a graduate of the University of California, Los Angeles, where he received Master's degrees in Latin American Studies and Public Health, Health Services.