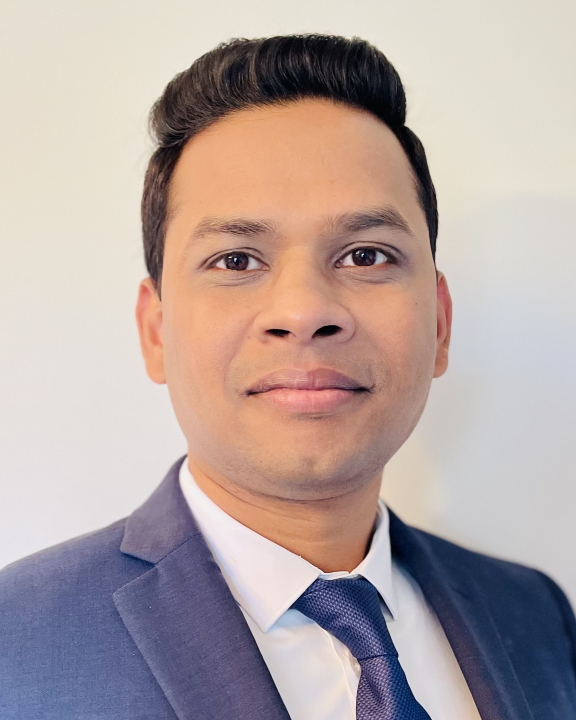 Anand Kishore
Technical Delivery Manager
Anand Kishore is a Technical Delivery Manager at COPE Health Solutions with more than 13 years of experience in delivering technical solutions focusing on health care & value-based care domain, data and analytics. He provides expertise to ARC team and client engagement leads in technical delivery, program management, solution architecture, roadmap planning, release planning, status tracking and communication for products/solutions such as Data Integration, ARC Data Warehouse, Data Governance, and Analytics.
Prior to joining COPE Health Solutions, Mr. Kishore served as Technical Delivery Lead, Data Governance at Carefirst BCBS (a contracting role) and Associate Director, Product Management at Evolent Health. During his tenure at these organizations, Mr. Kishore played a key role in delivering technical products like Data Lake, Data warehouse, Analytics and Insights solutions that helped these organizations harness the true power of data and delivering business intelligence products to their clients and stakeholders.
Mr. Kishore earned a Bachelor's degree in Electrical and Electronics, focused on device automation using programming from Dr. MGR Educational & Research Institute, Chennai India.