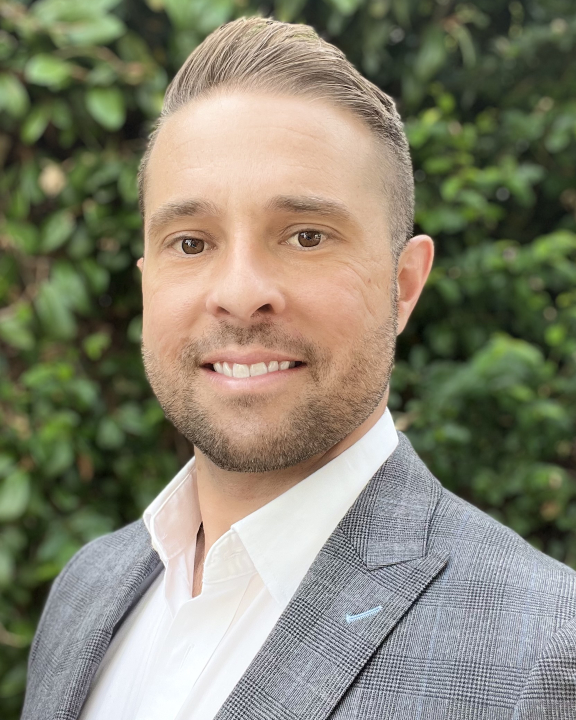 Garret Tedesco, MPH, is a Director at COPE Health Solutions with more than 14 years experience in Network Management across multiple heath systems. He has extensive leadership experience in public and private health plans, Independent Physician Associations (IPA), Third Party Administrators (TPA), along with in-depth knowledge of the delivery care system. He has spent his tenure in developing strategically aligned Provider Networks. His expertise is in Provider and business operational effectiveness, network development, health plan department restructuring, mergers and acquisitions, business development, joint ventures and all Provider reimbursement methods including Medicare, Per Diem, Case Rates, RBRVS, FFS, CAP, DRG, HCPC and VBP/RPB. He also directed the development and implementation of the telemedicine behavioral health network. Mr. Tedesco has a strong foundation in various risk arrangements and member growth and retention efforts.
Prior to joining COPE Health Solutions, Mr. Tedesco was the Director or Network Management for Prospect Medical Systems IPA building Provider networks in multiple states. In this role he led various departments to achieve the reduction of the medical loss ratio (MLR), increase the primary care network by adding new contracted Providers at various levels of exclusivity and risk, improve the clinical performance of the network, establish joint ventures and advise and execute Provider acquisitions. He was responsible for the compliance of the Network Management Department along with the contracted Provider network. He has served as a Senior Administrator for OPTUM Healthcare, managing the financials and operations of their employed primary care offices and oversaw the value-based growth and retention programs for Medicare and Commercial lines of business throughout Los Angeles County. Mr. Tedesco was also an Adjunct Professor for the California State University system, instructing courses in Healthcare Administration and Managed Care.
Mr. Tedesco earned his Bachelor of Arts in Public Argumentation and Rhetoric and his Master of Public Health (MPH) from California State University, San Bernardino where he graduated magna cum laude.