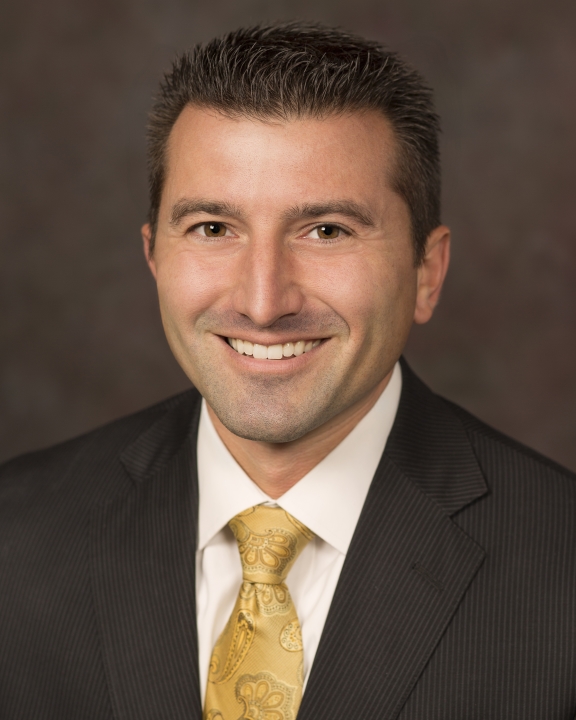 Andrew Jahn is the President of Adventist Health's Care Division which includes acute care hospitals in Los Angeles, Glendale, and Simi Valley along with an integrated graduate medical education program, 25 outpatient clinics, 2 ambulatory surgery centers and home health.
Prior to this role, Mr. Jahn served as the President & CEO of Adventist Health Sonora, an acute care hospital in Sonora, California. With its network of 30 hospital-based rural health clinics, comprehensive cancer center, and wellness programs, the hospital provides full spectrum community care in Northern California.
Before being named president & CEO in 2013, Mr. Jahn served for two years as Vice President/CFO at the hospital. In this position, he managed the hospital's $250 million operating budget and oversaw business development, growth and acquisitions with direct oversight of key hospital service lines. Mr. Jahn has served in key roles in other health care facilities including Florida Hospital in Orlando, Florida and Shawnee Mission Medical Center in Kansas City.
Mr. Jahn is a member of the Union College Advisory Board, Past Treasurer and Executive Board member for the Hospital Council of Northern & Central California and past Board Member and Trustee for the California Hospital Association. Mr. Jahn holds a black belt certification from G.E in Lean Six-Sigma, a bachelor of science from Union College and a master's degree in business administration from the University of Central Florida.