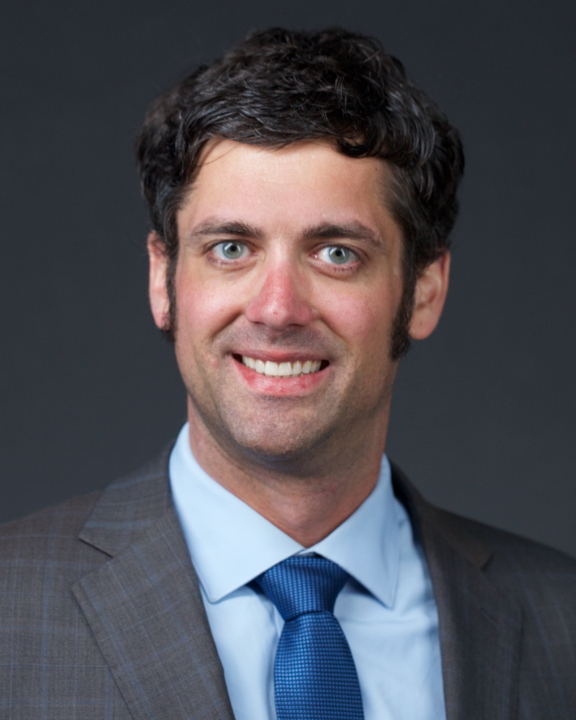 Andrew Smithson is the Director of Managed Care and Financial Analytics at COPE Health Solutions, where he leads client financial modelling projects as a member of the Data Insights and Analytic Services team. Mr. Smithson has over 10 years of health care experience leading and supporting payers and providers in navigating the transition from fee for service to value based care. He provides expertise in contracting, financial analytics, financial modelling and forecasting, risk mitigation and performance improvement implementation across Accountable Care Organizations (ACO), Medicare Advantage, Bundled Payments and Self-insured populations.
Prior to joining COPE Health Solutions, Mr. Smithson held various roles within Humana, Inc., including leadership roles overseeing the Illinois Network Finance team and the Illinois Provider Engagement team. In these roles, Mr. Smithson led the development of financial modelling for risk contracting, provider efficiency reporting for network optimization and deployment of multiple successful process improvement initiatives with providers aimed at improving Medicare STAR ratings and optimizing risk adjusted revenues.
Mr. Smithson also served as the Value-Based Payments Manager for the University of Chicago Medical Center where he oversaw the contracting and performance of various value based programs. In his time at the University of Chicago, Mr. Smithson developed multiple reports and dashboards to enhance clinical excellence and financial performance improvement.
Most recently, Mr. Smithson was the Payer Relations Manager for Athletico, LTD where he developed the framework to support the transition to value based reimbursement for physical therapy, assisted the implementation of an aggressive growth strategy and engaged in various contract negotiations.
Mr. Smithson earned his Bachelor of Science in Business with a Major in Finance from Murray State University.