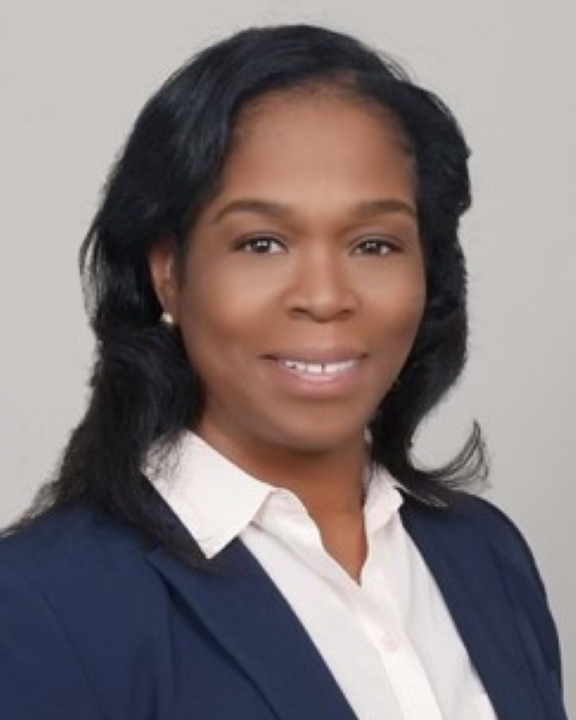 Marissa Morris-Murray
Vice President
Marissa Morris-Murray is a professional Registered Nurse with almost 30 years of clinical experience. She held hospital staff and leadership roles on Medical-Surgical and Respiratory Care Units.
Ms. Morris-Murray also held various leadership roles at Emblem Health's Utilization, Discharge Planning and Care Management departments. She was previously the UM Clinical Leader/Director for the UM department, which included travel to Manilla, Philippines to train nurses on applying Milliman Care Guidelines criteria and UM processes.
After leaving Emblem Health in 2021, as the Director of Care Management, Ms. Morris-Murray assumed the role of Vice President of Clinical Services and UM at USFHP. She is an autonomous leader who believes in an interdisciplinary team approach and has a solid commitment to improve quality of care and patient experience. She has passionately participated in Caregiver initiatives to support, guide families, and members who may be providing care to another adult.
Ms. Morris-Murray obtained her Bachelor of Science (BSN), Master's in Nursing (MSN) in Leadership and Management, and Master's in Business Administration (MBA) degrees from Capella University.