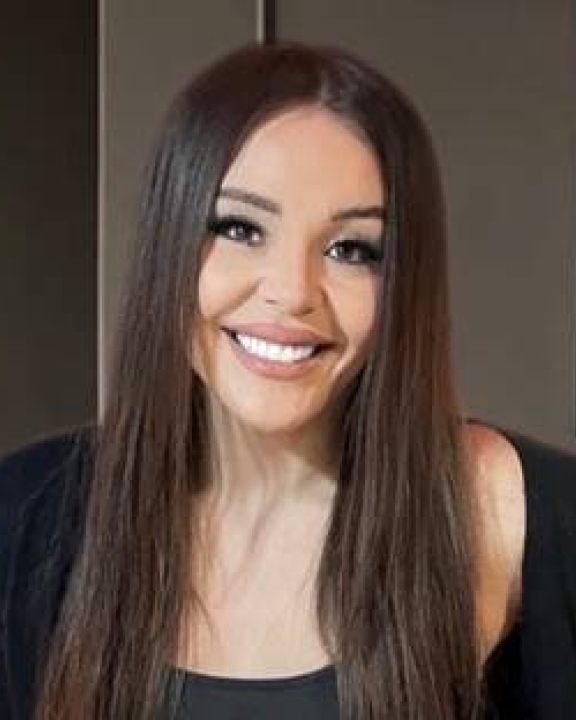 Payton Meyer
Sales Operations Manager
Payton Meyer joined COPE Health Solutions as a Sales Operations Manager in September of 2023. In her current role, Ms. Meyer oversees support and strategic planning of sales for COPE Health Solutions. Her duties include digital recruitment for the Health Scholars program, overseeing the sales funnel, preparation and participation in client calls and pitch decks, and identifying areas for improvement across our sales approach. 
Ms. Meyer brings with her over 7 years of sales experience, with 3 of those years acting as a Senior Sales Operations leader. Within her 7 years of experience, she consistently exceeded quota and made President's Club 3 years consecutively. She has become an expert in improving sales processes, managing pipeline at the organizational level, and increasing sales velocity and conversions. In her experience, she also provided sales operations and sales process consulting to select Fortune 500 companies.
Ms. Meyer earned her Bachelors of Arts in Business Administration with a focus in International Business from Washington State University. She is currently Outreach and HubSpot Certified and pursuing a Salesforce Advanced Administration Certification.