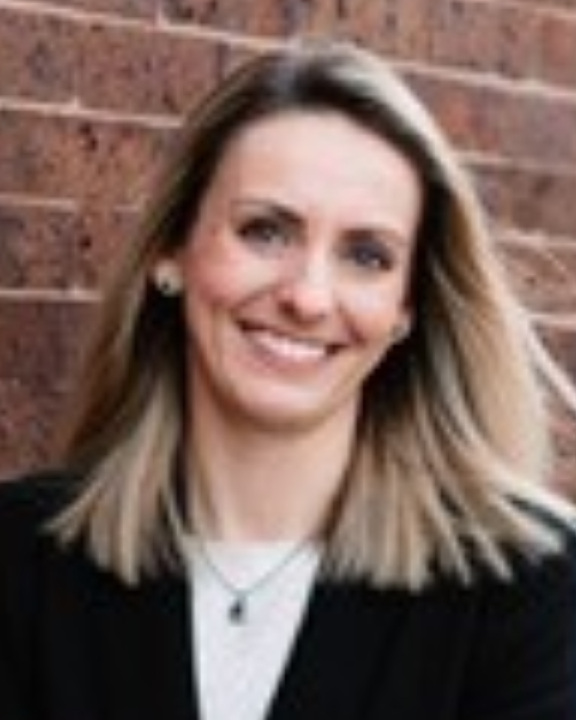 Stephanie Radenkovich
Director
Stephanie Radenkovich joined COPE Health Solutions in March 2023 as a Director of Data Analytics as a Service. She leverages her prior experience in health care analytics to deliver actionable and measurable insights. Ms. Radenkovich comes to COPE Health Solutions with over 10 years of experience working in the health care industry primarily on the payer side. She has experience with many aspects of the health care industry such as go to market strategy, P&L reporting, physician performance management, and health care interoperability.
Most recently at Humana, Ms. Radenkovich spent her time developing and operationalizing various value-based care initiatives for specialist providers. Over the last 5 years, she helped realize over $100 million in savings for the health plan while providing financial incentives for specialist providers.
Ms. Radenkovich graduated from Marquette University with a master's degree in Applied Economics with a focus in health care. She completed her undergraduate degree in Applied Mathematical Economics with a minor in Business Administration from Marquette University.