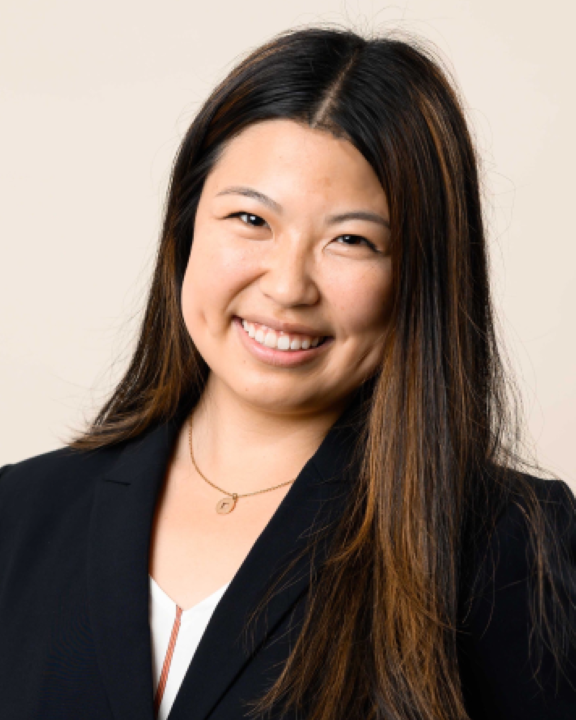 Emmeline Kim
Program Coordinator
Emmeline Kim joined COPE Health Solutions in August 2023 as the COPE Health Scholars Program Coordinator for Hoag Hospital Newport Beach and Irvine. She oversees all program operations including recruitment, enrollment, training, and leadership development, and is passionate about seeing her Health Scholars grow both professionally and personally.
Prior to joining COPE Health Solutions, Ms. Kim was a Health Scholar at Providence Mission Hospital where she spent most of her time in the Patient Experience department. There, she supported the COPE Health Scholar program through the creation of rounding checklists and the model mentor program which aims to highlight clinical staff for the excellent support they provide to Scholars. She initiated, led, and maintained a student feedback focus group, and laid the foundations for the physician shadowing program.
Ms. Kim graduated from the University of California, Berkeley with a Bachelor of Arts in Economics and a Minor in Public Policy. During her undergraduate career, she interned at the UCSF Benioff Children's Hospital where she supported the daily tasks of the operations team and led a project identifying best practices for Child Life Specialist interventions, providing an 88% increase in savings from reduced length of stays. She also interned at Northwell Health in New York City, New York where she researched and implemented a new entry flow process, achieving an 81% waiting time decrease for patient check-ins. She is passionate about improving the quality, efficiency, and access of health care for all, and aspires to make a difference in people's lives through the often unseen management side of health care.