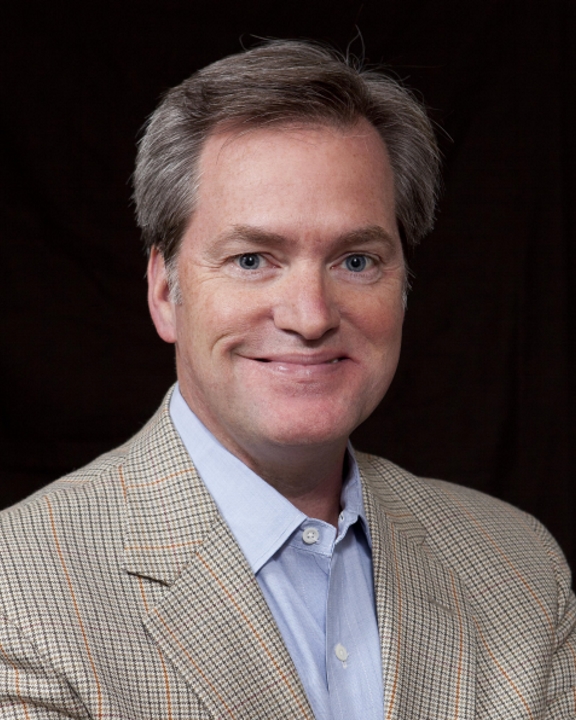 Brent Hardaway
Executive Advisor
Brent Hardaway has more than 30 years of experience in various facets of health care operations, planning and strategy development. Prior to starting RBH Consulting, he led Premier Inc.'s Population Health Management Advisory Practice. In that role, he led projects ranging from population health strategy development to hospital and physician alignment and to the creation of clinically integrated networks and Medicare ACOs. His specialty is in helping health systems chart the course, and operationalizing the movement into value-based care at the right pace.
Prior to Premier, Mr. Hardaway led the consulting practice at Phase 2 Consulting, a wholly-owned subsidiary of RehabCare and was responsible for the operations and strategic direction of the firm. His areas of focus as Chief Operating Officer were health system strategy, managed care contracting, operational improvement and physician practice optimization. Prior to joining Phase 2 Consulting, he held a number of positions with Kaiser Permanente, including Director of Planning at its Texas Region and was Vice President of Planning for the Texas Hospital Association.
Mr. Hardaway speaks nationally on a range of topics, but most often on developing an effective population health management enterprise and the essentials of successfully moving into two-sided risk arrangements. His most recent publication, "Ready, Risk, Reward: Building Successful Two-Sided Risk Models", is available for download. He received his M.S. in Health Care Administration from Trinity University in San Antonio, Texas and his Bachelor's degree from Southwestern University in Georgetown, Texas.