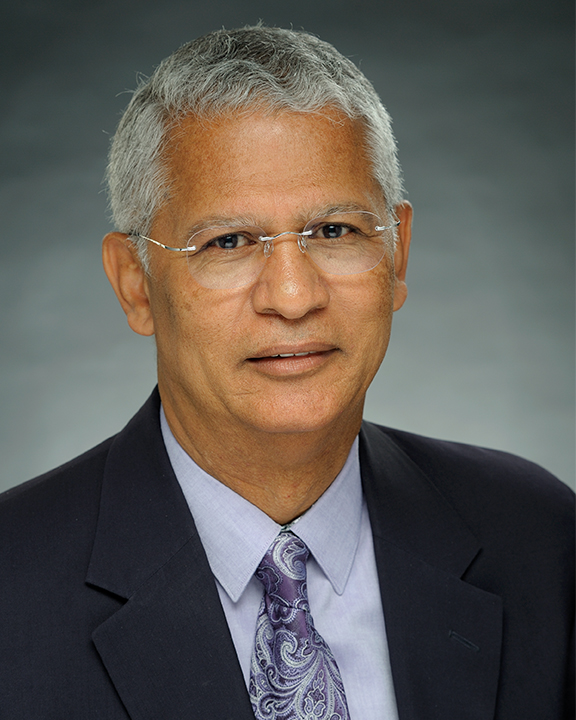 Jim Lott
Strategic Advisor
Jim Lott is a management consultant who specializes in providing organizations with strategic thinking, planning, management development, communications management, change management, organization and stakeholder development expertise.  Also, he occasionally teaches leadership, health care policy and administration courses at the University of Southern California and at the California State University, Los Angeles and Long Beach campuses.
Mr. Lott was the first Chief Strategy Officer for the new (2015) Martin Luther King, Jr. Community Hospital where he was responsible for strategic planning and business development for the 131-bed general acute care hospital serving one of the poorest communities in the nation.  He was formerly an executive vice president with the Hospital Association of Southern California, where for 19 years he was responsible for health care policy development, advocacy, and association communications for hospitals serving Los Angeles, Orange, San Bernardino, Riverside, Santa Barbara, and Ventura County.
Mr. Lott also served a five-year stint as the president and chief executive officer of the Hospital Council of San Diego and Imperial Counties, a trade association representing the hospitals and health systems in the southern-most region of California.
Prior to San Diego, Mr. Lott served for nine years as staff director and chief consultant to the Senate Committee on Health and Human Services of the California Legislature.  He also held various administrative, policy development and advocacy positions with the Los Angeles County Department of Health Services over a six-year period.
Mr. Lott earned his undergraduate degree in Sociology at Cal State L.A., his MBA degree at the University of Redlands, and he earned his doctorate in psychology from Phillips Graduate University.
Mr. Lott is the California State Senate appointee to the Citizens Financial Accountability and Oversight Committee for the state's stem cell program, a member of the Los Angeles County Emergency Medical Services Commission, and he serves on the board of the Insure the Uninsured Project and the editorial board of Payers and Providers, a popular health care industry weekly news publication.