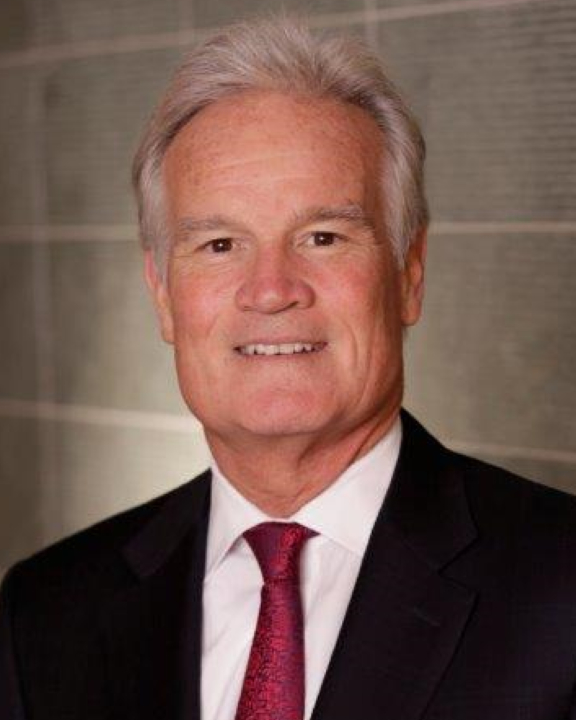 Timothy Nolan
Executive Advisor
Timothy Nolan is an executive with deep expertise in health plan operations and is responsible for driving strategic growth. He has significant experience in providing health plan interim leadership and health plan launch. He previously held the position of Executive Vice President of Emblem Health and President and Chief Operating Officer of Independent Living Systems, LLC.
Prior to this, Mr. Nolan held the position of Executive Vice President of EmblemHealth. EmblemHealth and its affiliates are an $8 billion not-for-profit health plan payer and provider with approximately 3 million members operating in New York and Connecticut. The company operates 40 primary and specialty care clinics within New York City and its suburbs. In this role, he oversaw strategic and operational P&L responsibility for all medical management functions, including care management, pharmacy, provider network management, medical economics and quality; and all revenue functions, including sales, product development and innovation, marketing and underwriting.
Mr. Nolan also served as the President and Chief Operating Officer of Independent Living Systems, LLC, a company focused on the delivery of innovative, cost effective post-acute care services, with a focus on the managed long term care recipient, supported by a proprietary software platform with the purpose of improving the daily living experience for Americans suffering with acute and/or chronic conditions. Other roles have included executive officer positions with Meridian Health Systems (now Hackensack Meridian Health System), Coventry Healthcare, and AetnaUSHealthcare. Mr. Nolan began his career with American Hospital Supply Corporation followed by Picker International and USHealthcare.
With a career focused on the health care industry Mr. Nolan possesses broad knowledge in the areas of health insurance, provider delivery, medical device manufacturing and distribution, pharmaceuticals and technology. Areas of expertise include M&A, Healthcare Reform, Population Health Management, Social Determinants of Health, Value Based Care and Contracting and development of Clinically Integrated Networks.
Mr. Nolan earned his Bachelor's degree from DeSales University and a Master of Business Administration degree from New York University, Stern School of Business.
Mr. Nolan is an Advisory board member with AposHealth and NobisHealth.  He has previously held board positions with Matrix Medical Network, Physicians Pharmacy Alliance, QualCare, LLC, Andrx Pharmaceuticals, and an Advisory board position with