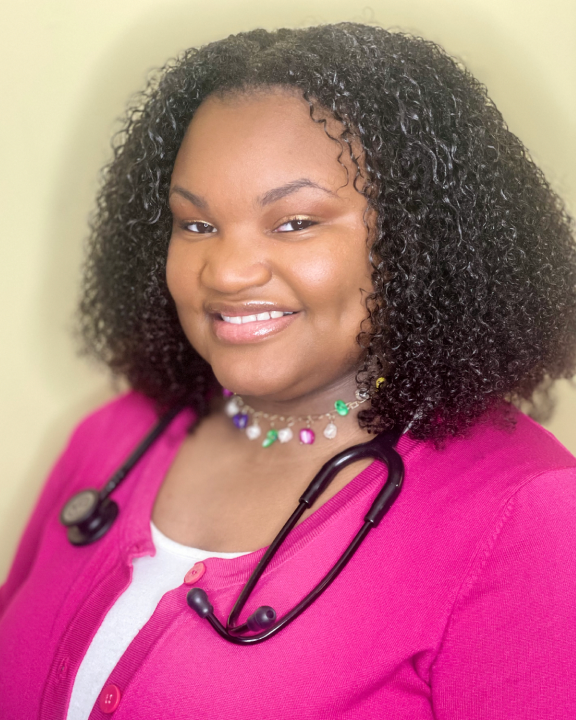 Shante Williams
Medical Assistant Instructor
Shante Williams, CCMA is a Medical Assistant Instructor at COPE Health Solutions with a diverse set of expertise in the medical field and a passion for teaching. She aims for her students to realize and achieve their potential as healthcare professionals.
Ms. Williams' academic career began at Molloy University where she pursued public health and nursing education. Obtaining her National Medical Assisting Certification further developed her professional aspirations resulting in a position as Lead Medical Assistant across multiple specialties (Obstetrics/Gynecology, Maternal/Fetal Health, Psychiatric Medicine, Primary Care, Urgent Care, and Pediatrics) with Mount Sinai Health System. Ms. Williams further advanced her career with the Pediatric Urgent Care System as an Assistant Office Manager and Regional Training Instructor in over 15 states. The diverse exposure to leadership and training experience helped her realize her knack and enjoyment in supporting students' growth, learning, and prosperity while watching them blossom into independent healthcare professionals – leading her to pursue credentials in teaching.
Concurrently, she's a Licensed Allied Health Career Teacher in New York State, Healthcare Professional Development Director for Code Advance, LLC, and serves as a member of the American Public Health Association (APHA).